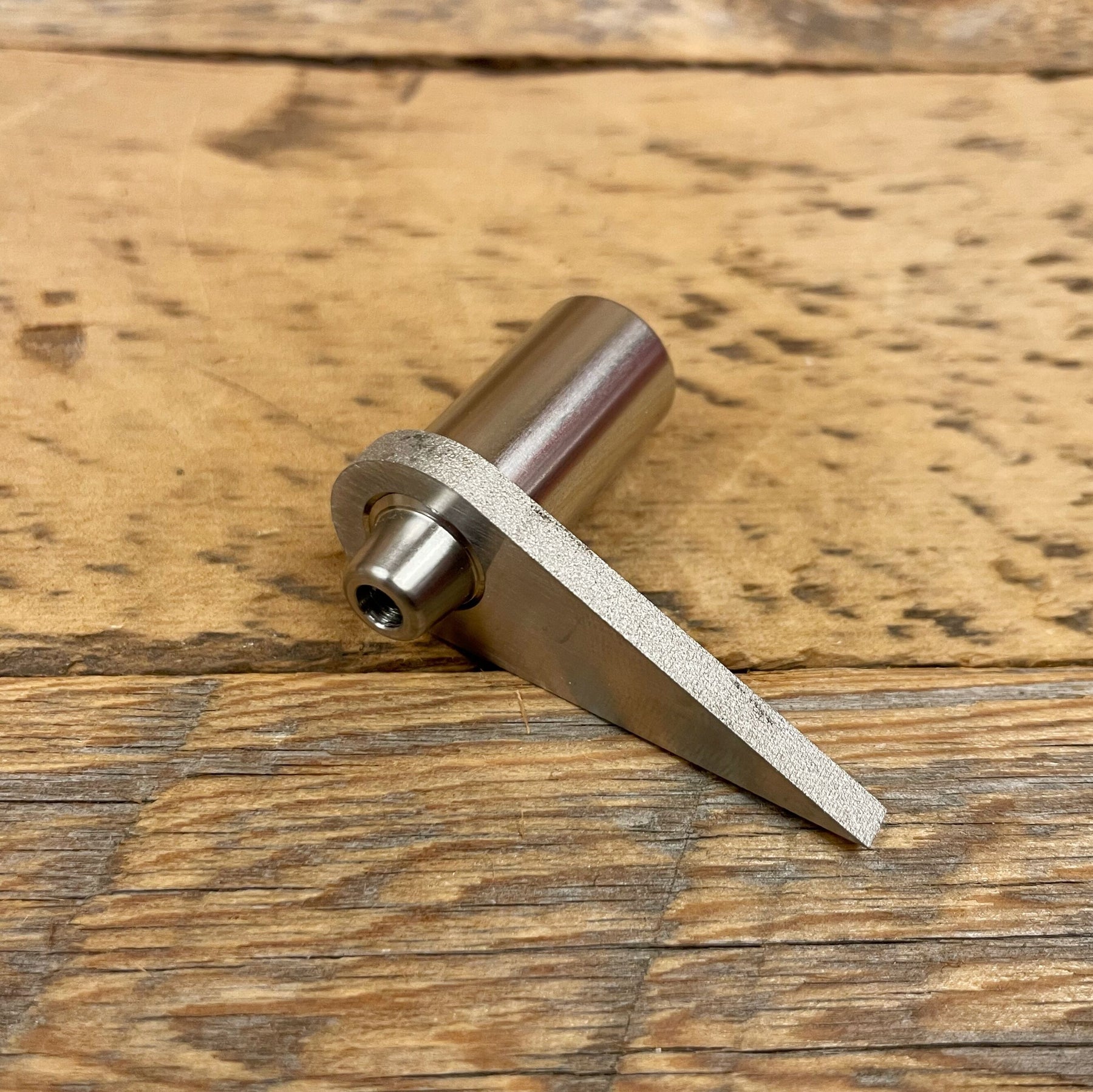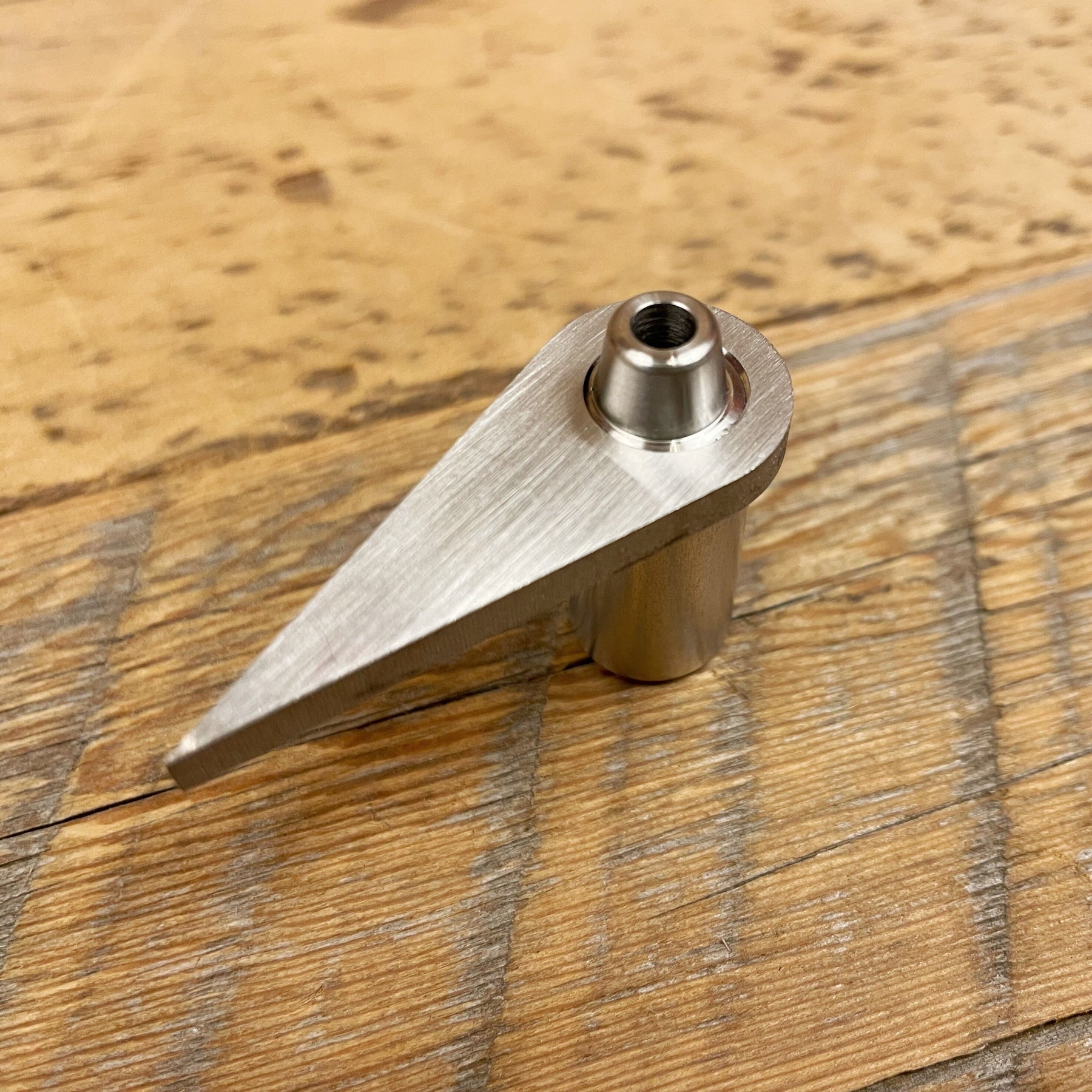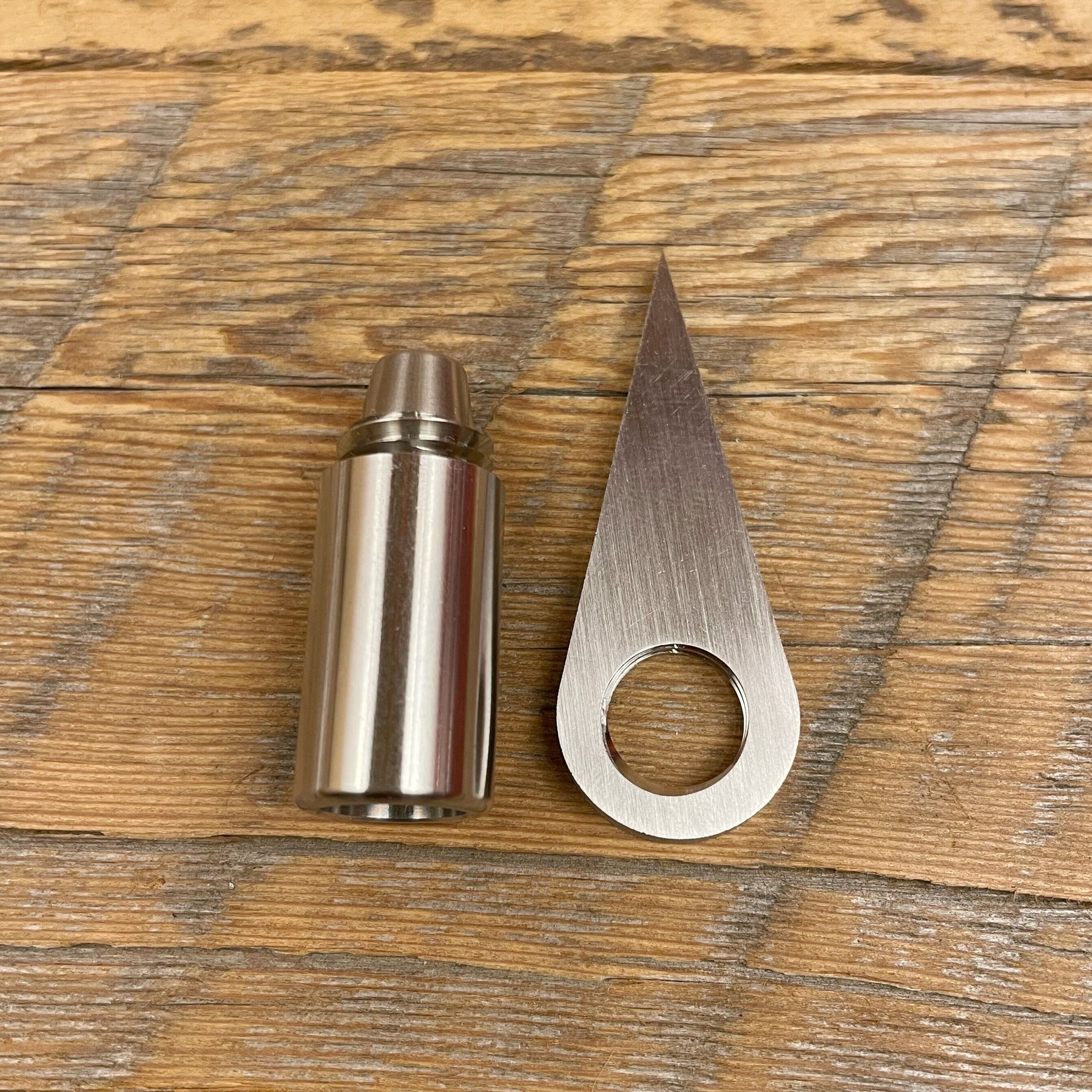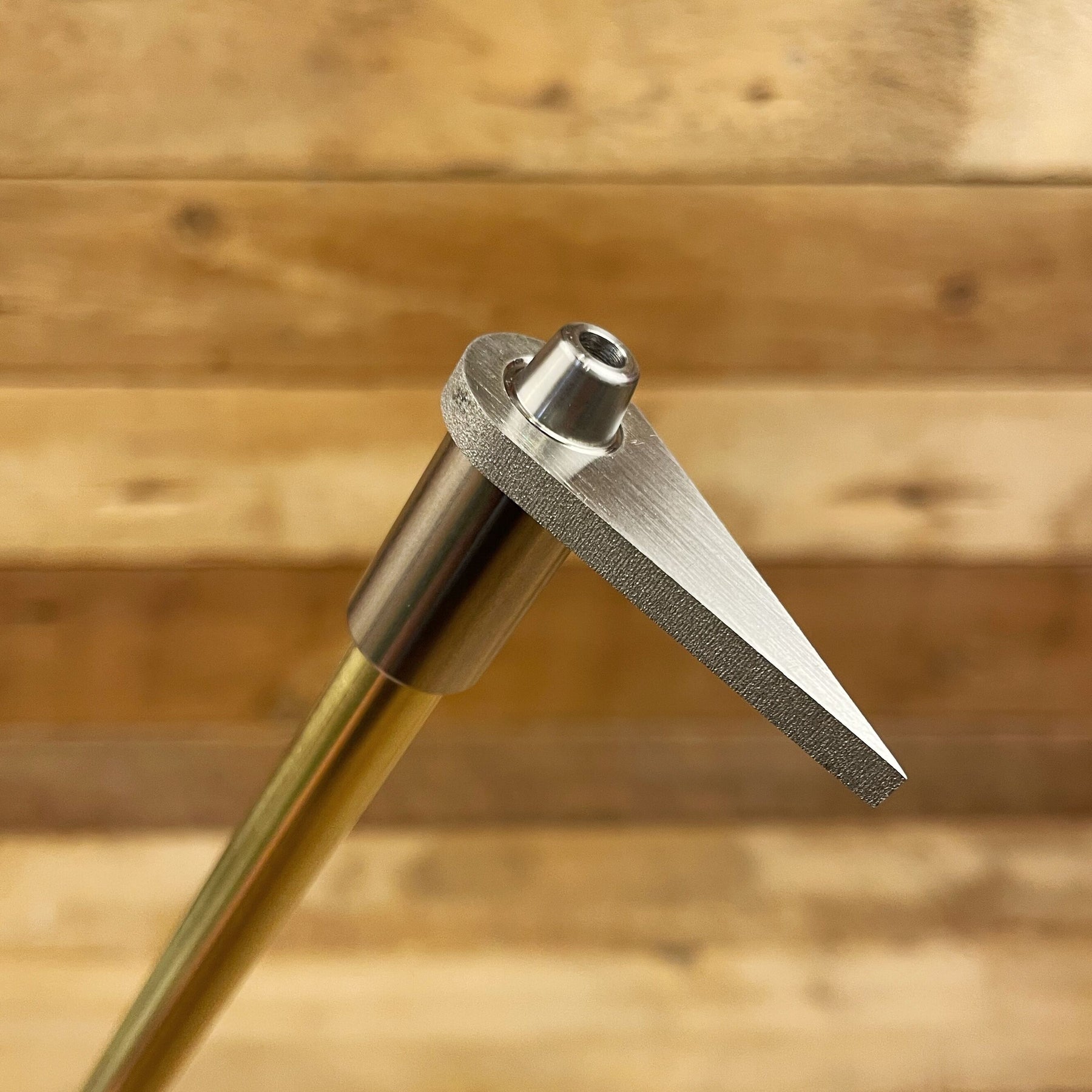 Metal fittings with hooks for stray blasters, brass
Pickup currently unavailable at 大阪府堺市西区鳳北町10丁48-101
Metal fittings with hooks for stray blasters, brass
大阪府堺市西区鳳北町10丁48-101
Pickup currently unavailable
593-8328
大阪府 堺市西区 鳳北町10丁48
101
Japan
+819019051775
Hardware with hook for Nora Blaster *Nora Blaster is not included
Fits all Nora Blasters. (Please replace the tip part with this product and use it.)
* Hook parts have some laser marks and scratches. Please note.
All made of stainless steel (SUS304)
A tool called "Tobi" has been around for a long time, but this "Nora Blaster Ichimonji Tobitsuki" is a combination of this and a fire blowing stick. The result of combining them is a tool that is deadly useful.
You can move firewood with the hook, push it in, hit and split the charcoal, etc., and you can also use it as a "fire blowing stick" to start a fire and adjust the heat power. It's not an exaggeration to say that you can complete it with just this.
Especially "strike and break the charcoal that has burned a little", and push the part that has not yet burned with the hook part. There are not many tools that can do this. But there are many such scenes. I didn't bend the hook badly because I wanted to do this and left it at 90 degrees. That being said, it's a little hard to imagine in a sentence, or rather, what's the point of explaining this far, but honestly, the best way to convey this one-character tobizuke is to say, "Please try it once!!!!" message you want.
If you actually use it, I think that you will be like me, "I will not let go of it even for a moment during the bonfire." You should probably have this all the time during the bonfire.