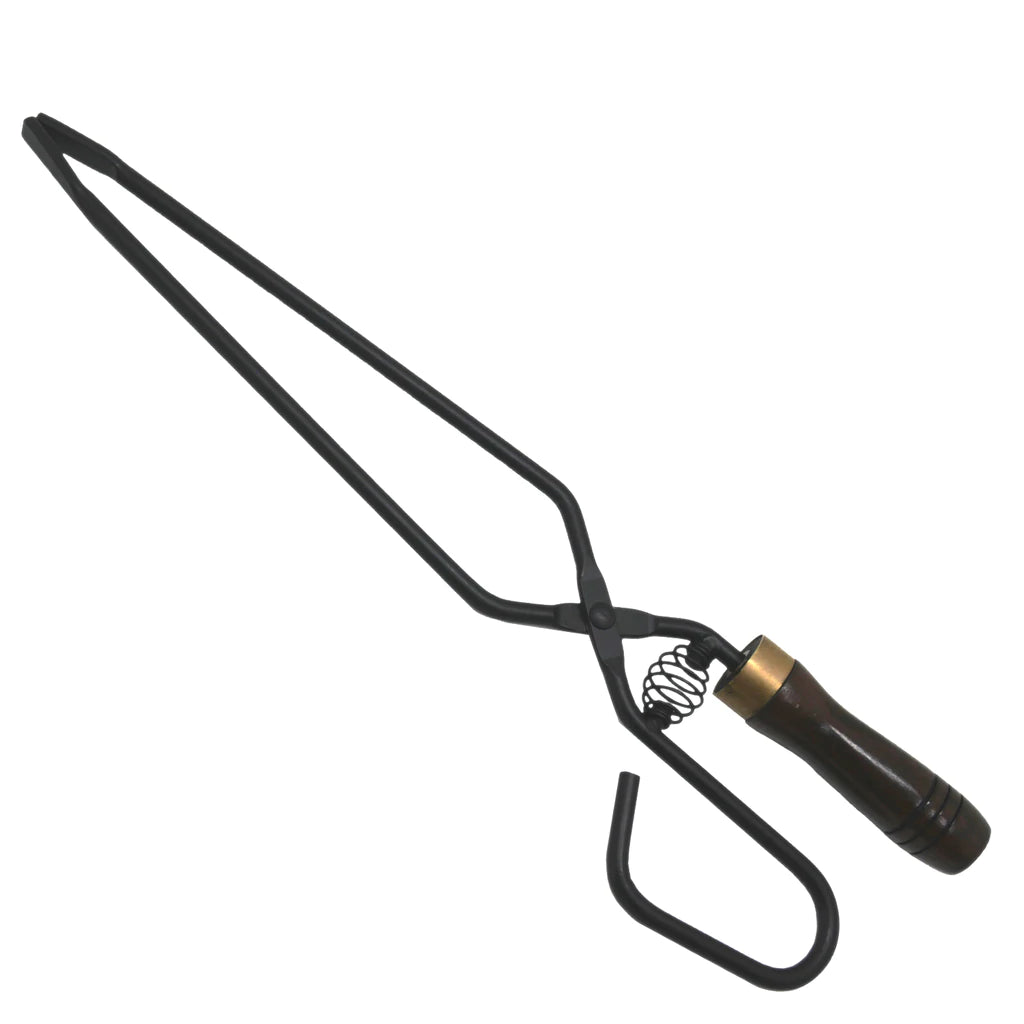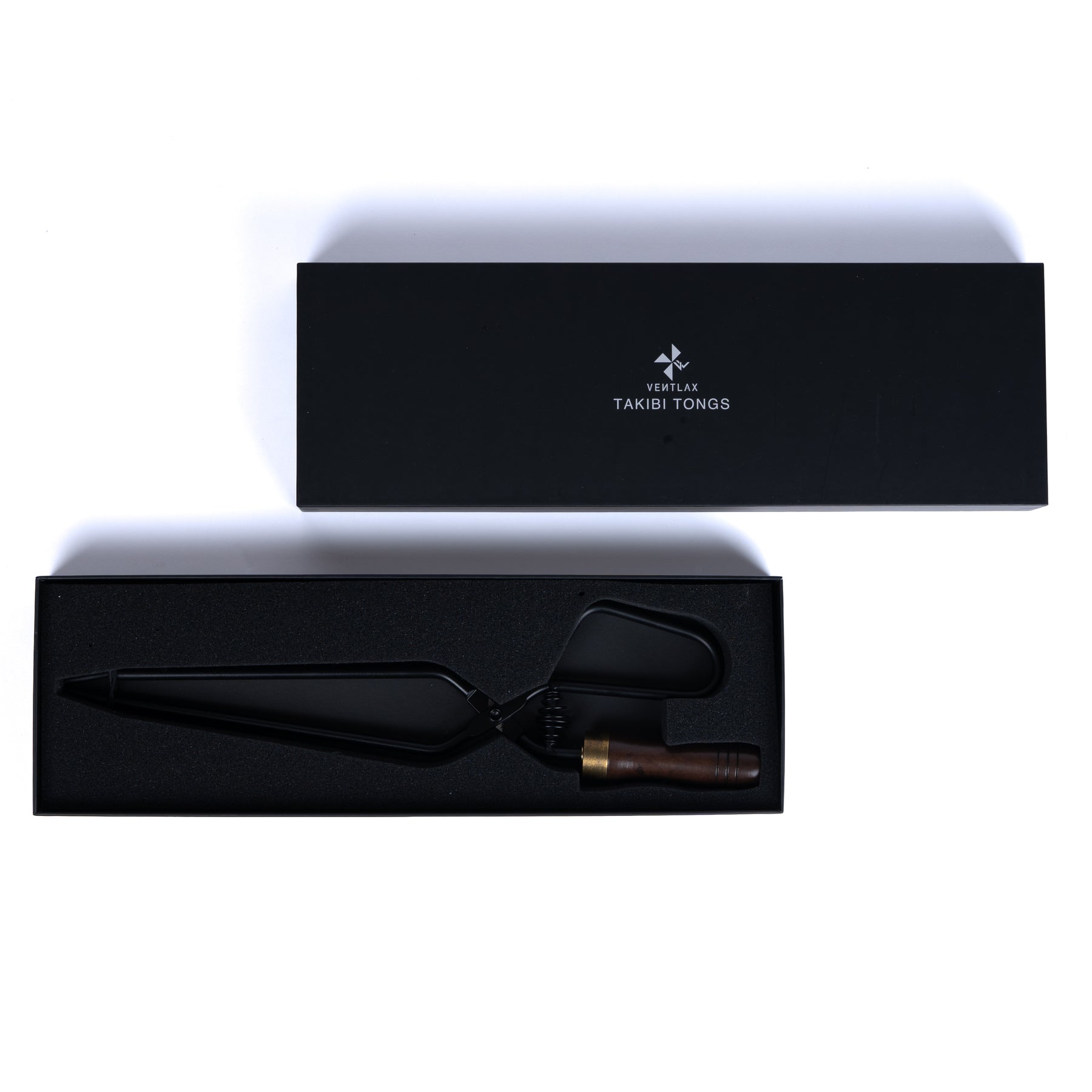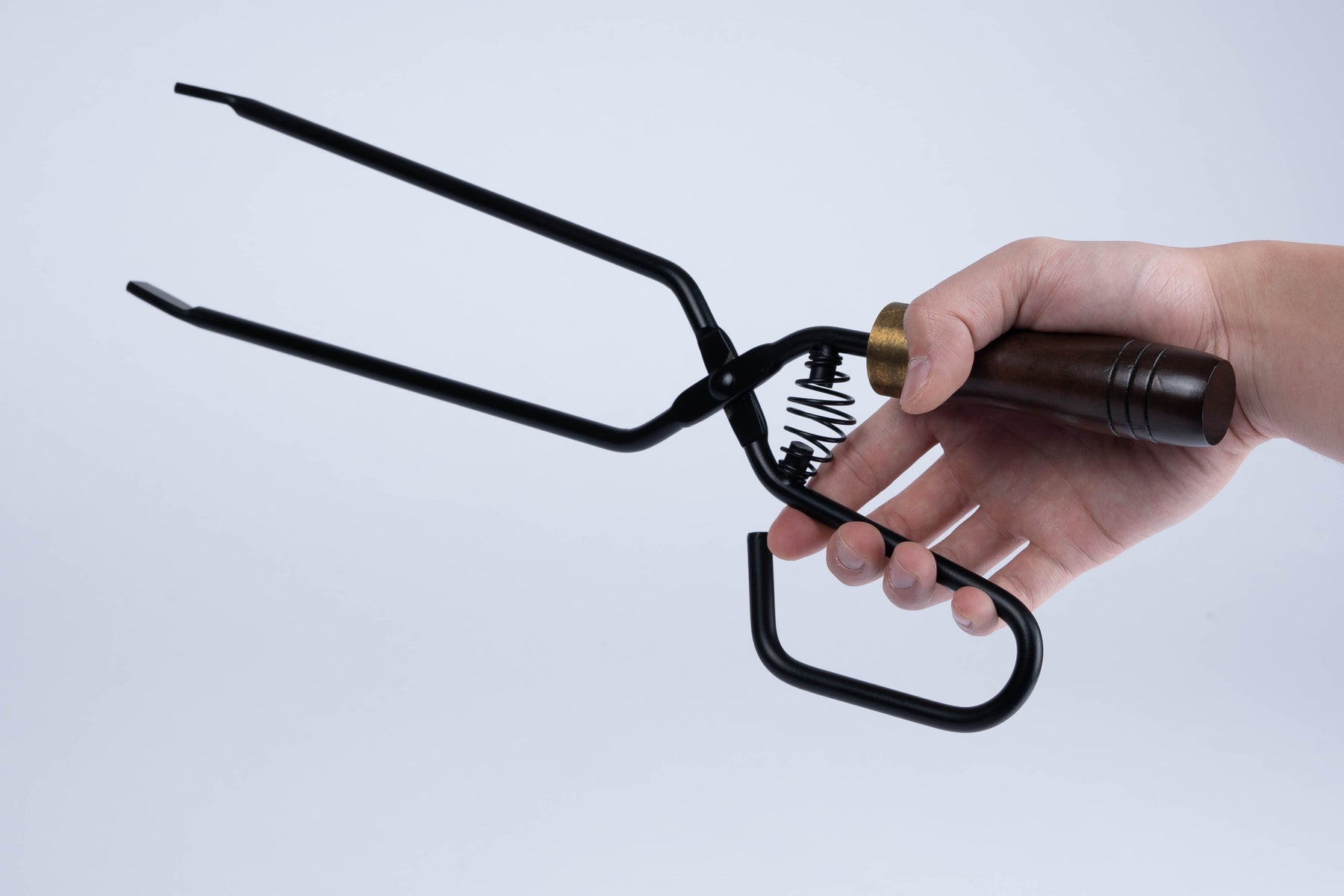 TAKIBI TONGS
In stock
Pickup available at 大阪府堺市西区鳳北町10丁48-101
Usually ready in 24 hours
大阪府堺市西区鳳北町10丁48-101
Pickup available, usually ready in 24 hours
593-8328
大阪府 堺市西区 鳳北町10丁48
101
Japan
+819019051775
Scissors that elevate the bonfire born from the "fusion of tradition and innovation"
"TAKIBI TONGS" are bonfire scissors that inherit the advantages of briquette scissors and BBQ tongs, while combining an antique design and comfortable operability with a unique spring.
Six characteristics of TAKIBI TONGS
Feature 1: Realizes comfortable operability with a unique spring
The biggest feature of TAKIBI TONGS is the comfortable operability of the original bale-shaped spring.
Even people with small hands, women and children can enjoy making a bonfire.
Feature 2: A grip that combines the natural wood "zelkova" with "brass" that changes beautifully over time
"Keyaki" is used for the grip.
Keyaki is a wood that is strong, durable, and resistant to decay.
The tip is decorated with solid brass, giving it a tasteful texture that has been used for many years even though it is a brand new craft.
(*Since solid brass is exposed to air, it oxidizes and has a unique texture. It is a material that has been used as accessories since ancient times.)
Feature 3: A forged frame with a total length of 42 cm that was painstakingly crafted by craftsmen
The frame has a total length of 42 cm, which is longer than briquette scissors.

The beautiful form of the frame is forged one by one by skilled blacksmiths.
*In order to prevent paint chipping during use, the hinge part is painted to avoid moving parts.
Feature 4: Weight is less than 1 500ml PET bottle
The heavy frame is lighter than it looks, weighing about 460g and less than one 500ml PET bottle.

It is a weight that is easy to use for a long time and even for women and children.
Feature 5: Wearing heat-resistant gloves is OK
Designed with 4cm x 9cm finger holes for easy operation even when wearing thick heat-resistant gloves.
You can also comfortably grab and move small pieces of charcoal or wood.
Feature 6: Firmly grip everything from fine charcoal to thick firewood
Not only fine charcoal and wood chips, but also thick firewood of 45cm size can be firmly grasped.

* Thick firewood will rotate when you try to grab it with the tip, so use the front side to pinch it with the principle of leverage.
*There is a limit to the number of products produced, so up to 2 items per person.
*Since the product is manufactured by hand, there may be minor scratches or dent marks during manufacturing. Please refrain from purchasing if you are nervous.
[Size] Length (approx.) 420mm x Width (approx.) 150mm x Height (approx.) 30mm
[Material] Body: Steel, Grip: Keyaki (zelkova), brass
[Weight] about 420g
[Screw standard] M8