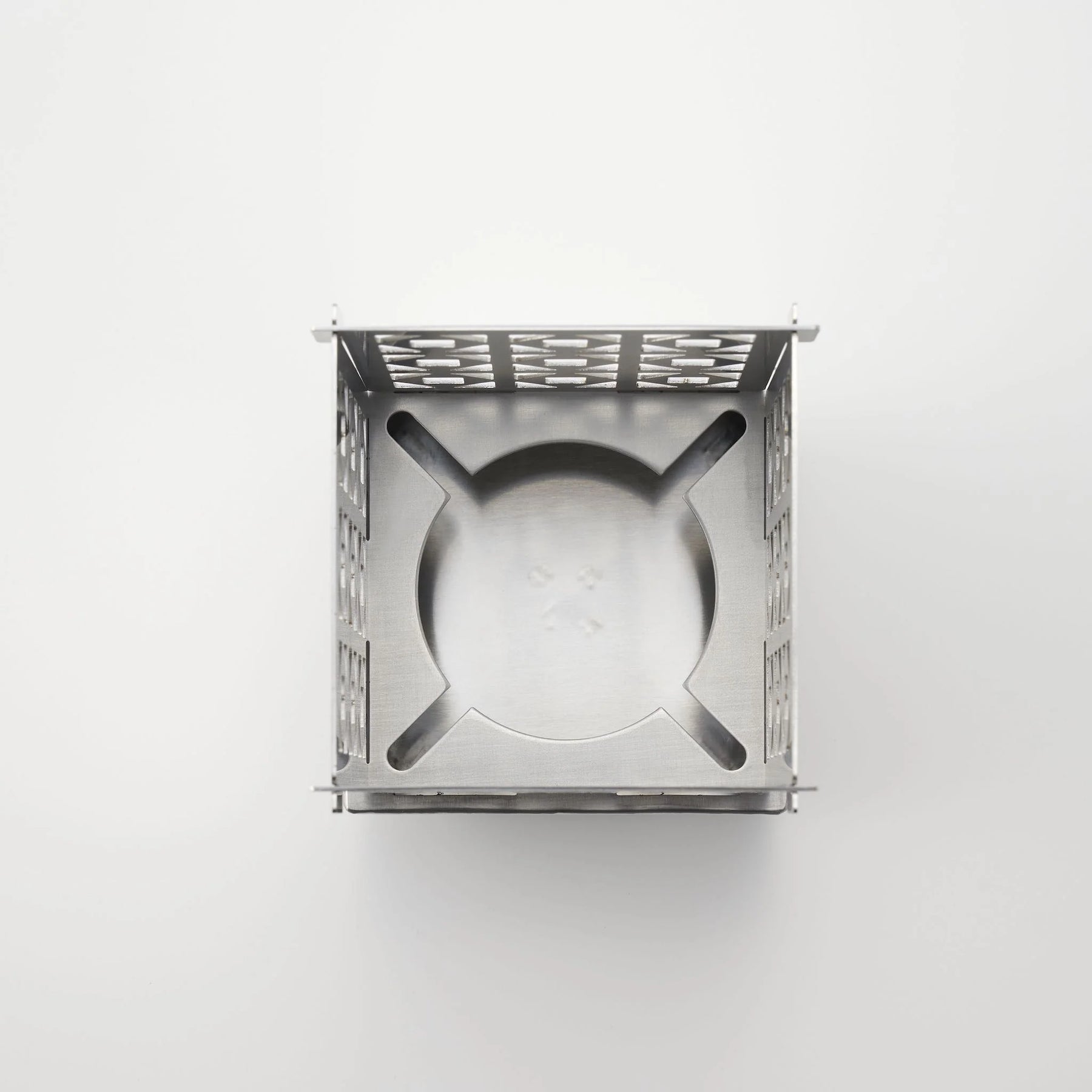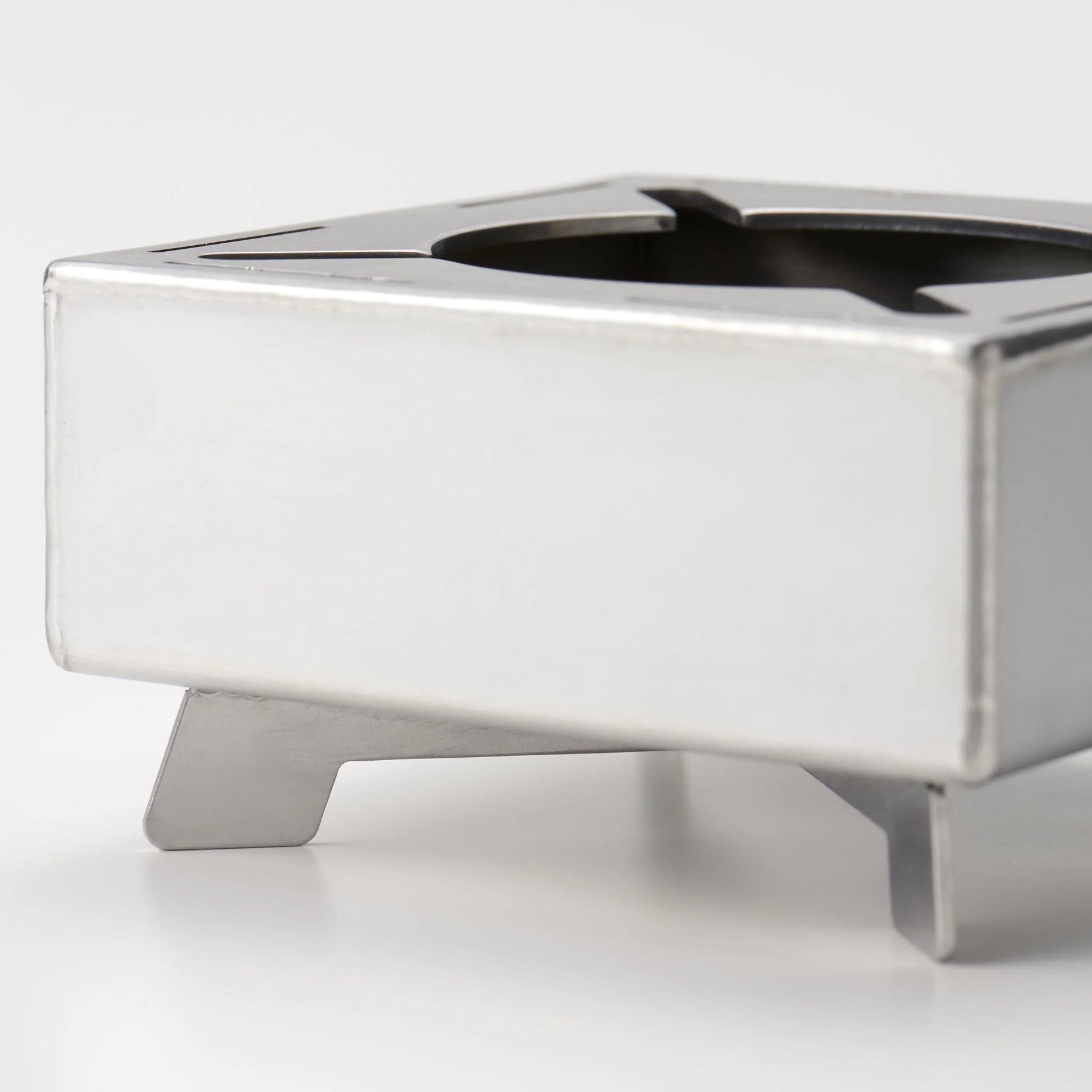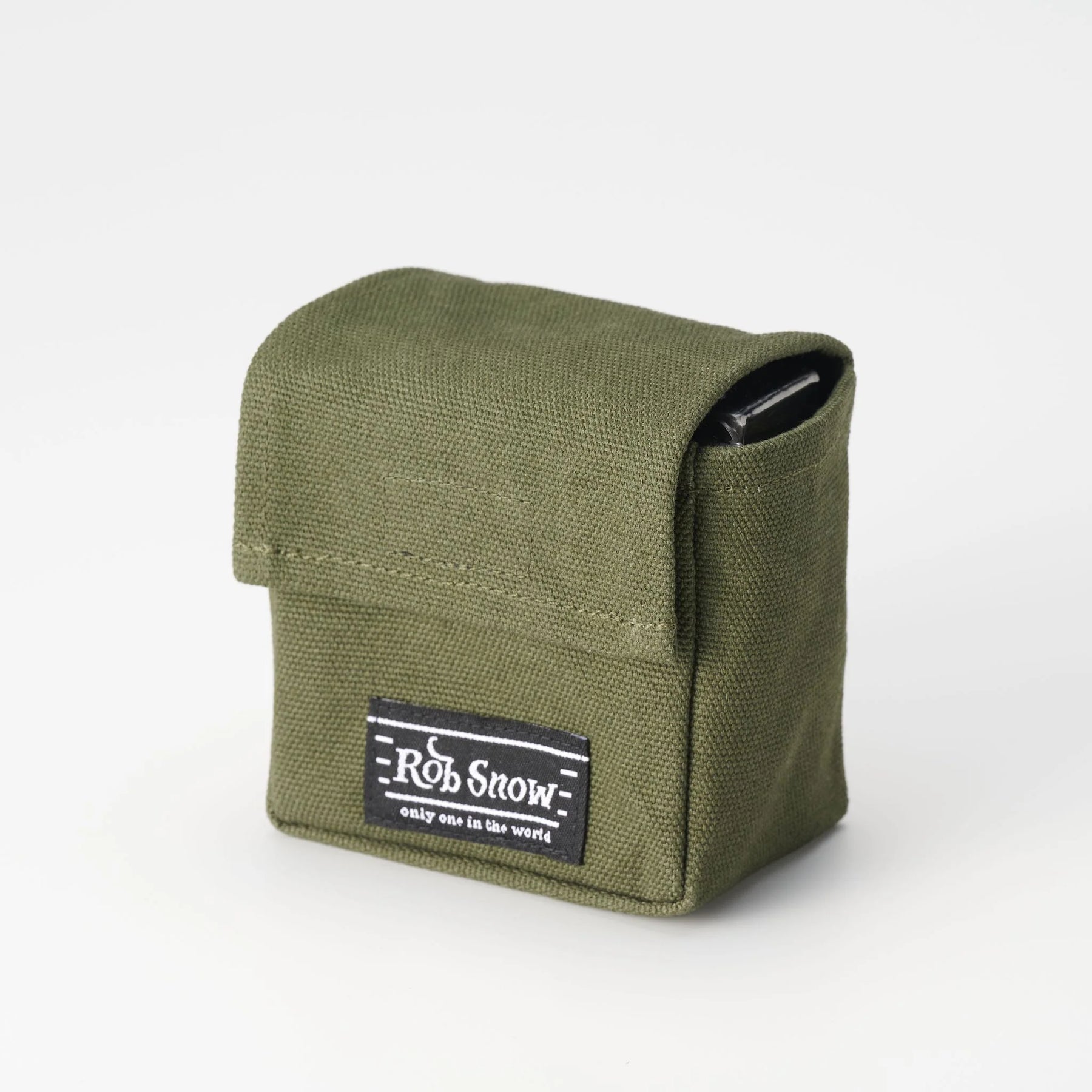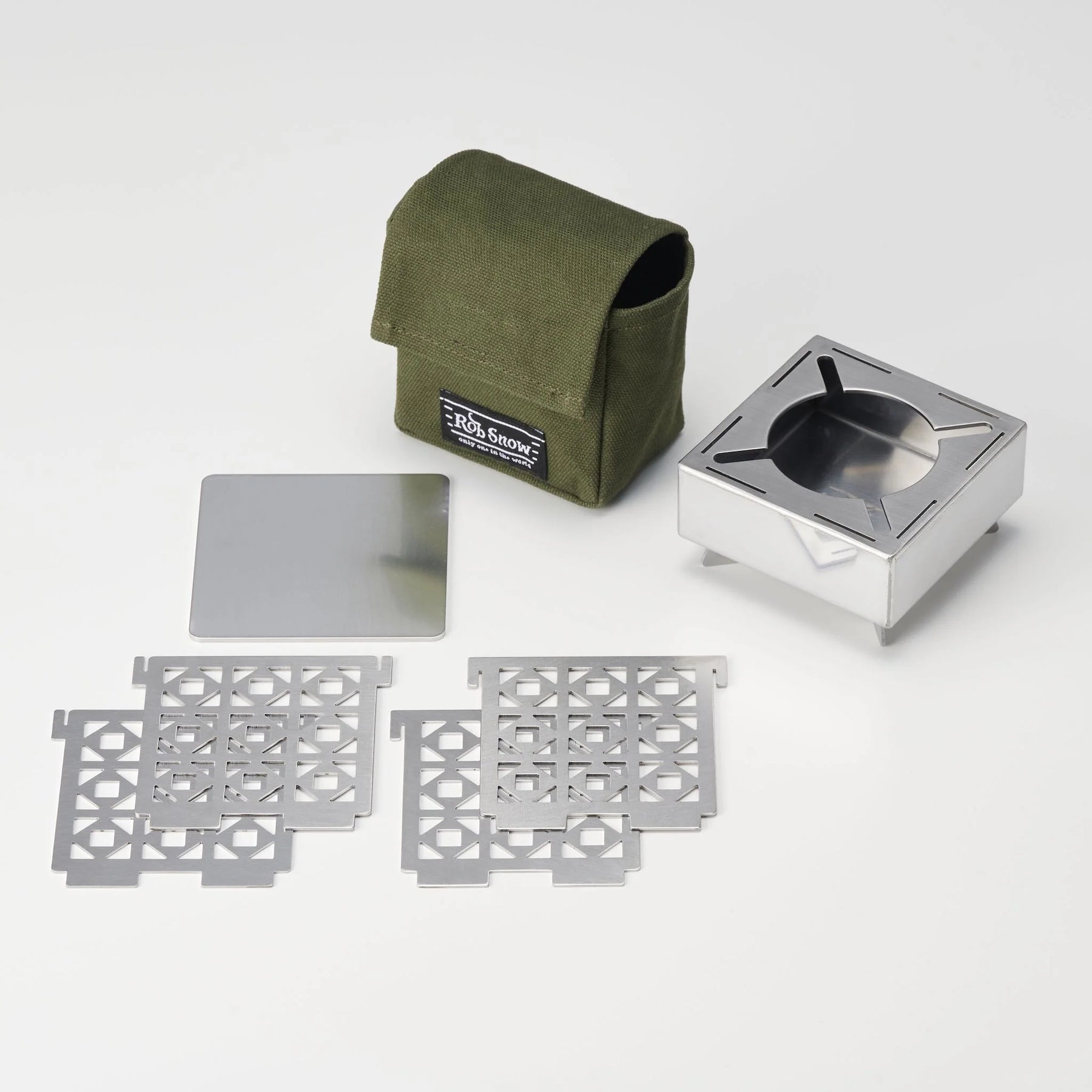 Assembled bioethanol mini stove "Yuraki"
Only 1 unit left
Pickup available at 大阪府堺市西区鳳北町10丁48-101
Usually ready in 24 hours
Assembled bioethanol mini stove "Yuraki"
大阪府堺市西区鳳北町10丁48-101
Pickup available, usually ready in 24 hours
593-8328
大阪府 堺市西区 鳳北町10丁48
101
Japan
+819019051775
It is an assembly type bio ethanol mini stove "Yuraki".

It has a form that looks like a slightly larger version of the shade To-Ro for Goal Zero, and it has the appearance of RobSnow's representative pattern "Wa".
By using bio-ethanol as fuel, it emits almost no smoke and does not emit harmful substances such as carbon monoxide, so it is environmentally friendly and safe to use.
Since we use bio-ethanol that does not easily emit carbon monoxide, it is necessary to ventilate for a certain period of time, but you can enjoy it even in a tent without a chimney.
It can be used in various situations such as camping, on the table at home, and on the solo stove. You can also place a mestin or solo kettle on top of the Yuraki to cook over an open fire.
The swaying and sparkling flame should create a healing space.
We hope that using Yuraki will make your camping, home, and party time even more wonderful.
A dedicated storage case is included, making it easy to carry around at any time.
* Due to the nature of the stainless steel used for Yuraki, it may burn after use. Please purchase after understanding the characteristics of metal products.
*Combustion time reference:
100cc of bioethanol = about 30 minutes
(The burning time may vary depending on the usage environment. It is for reference only.)
*When using in an enclosed space, be sure to ventilate regularly. (We are not responsible for accidents, etc. Please use at your own risk.)
[SPEC: Product specifications]
SIZE: product dimensions

When assembled: about W9 x D9 x H13cm

When stored: about W9 x D9 x H5cm

WEIGHT: Weight
Approximately 580g (including storage case)
MATERIAL: Material
Body: Stainless Steel, Country of Origin: Japan

LOAD BEARING: load capacity

about 1kg
Precautions for use
When using, please wear protective gloves or heat-resistant gloves before assembling and cleaning up. In addition, the main unit and accessories become very hot when using the mini stove and immediately after use. Please be careful not to burn yourself. Please refrain from doing things such as pouring water on a hot state, as it may cause distortion or deformation. Each piece is handmade and there are individual differences such as welding marks. After use, the stainless steel itself may burn and the color of the stainless steel itself may change. I hope you enjoy the change over time.