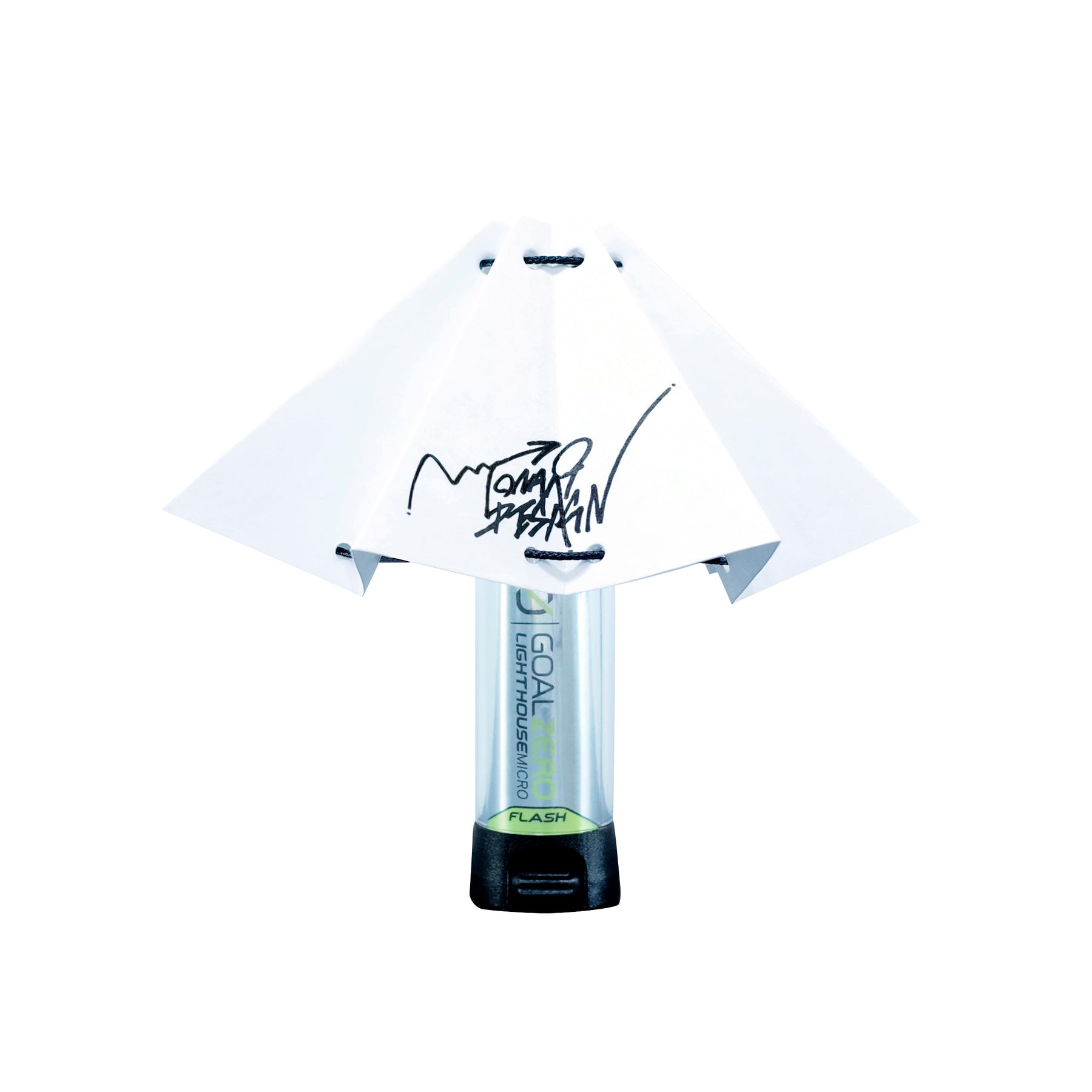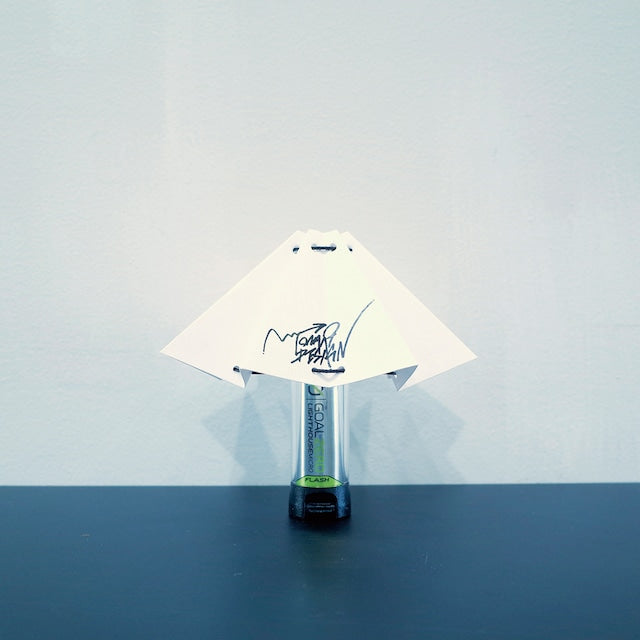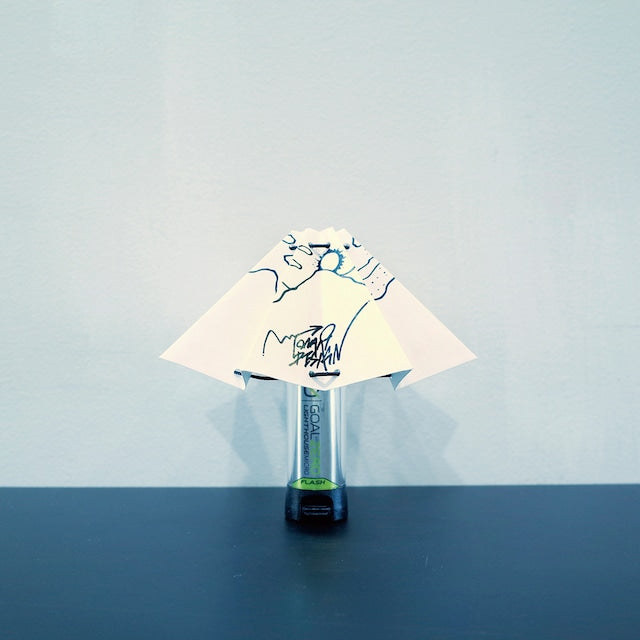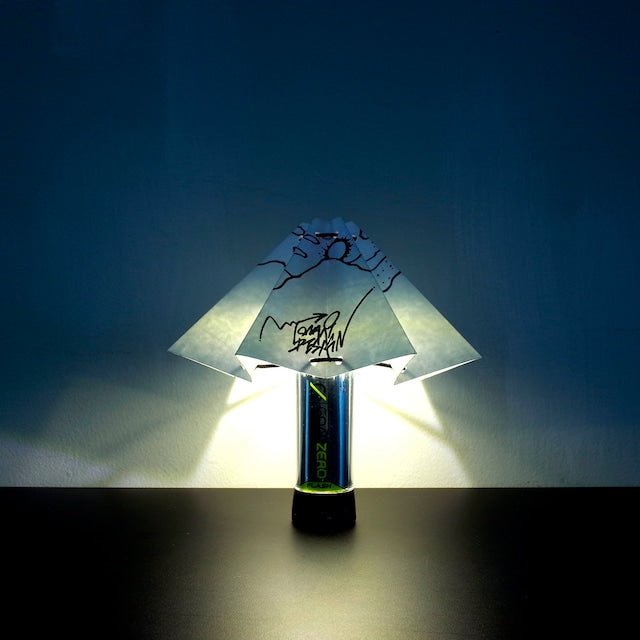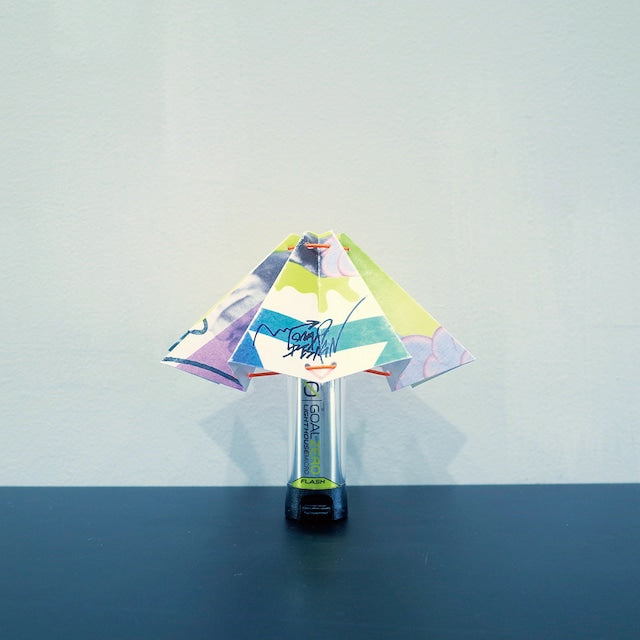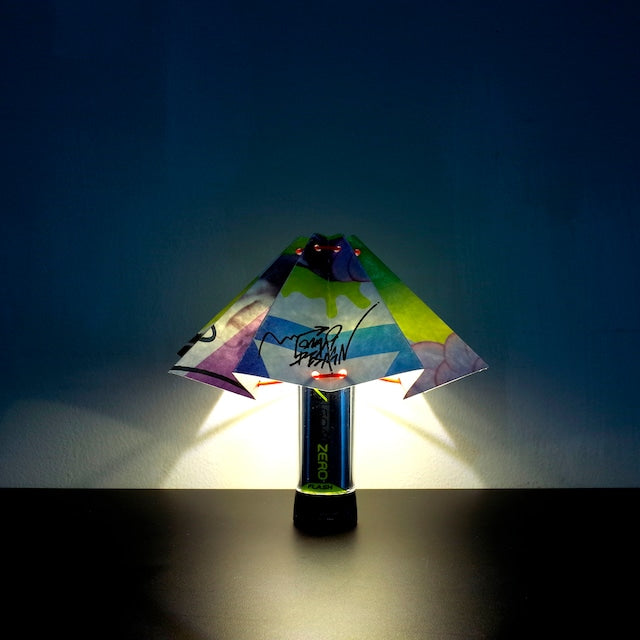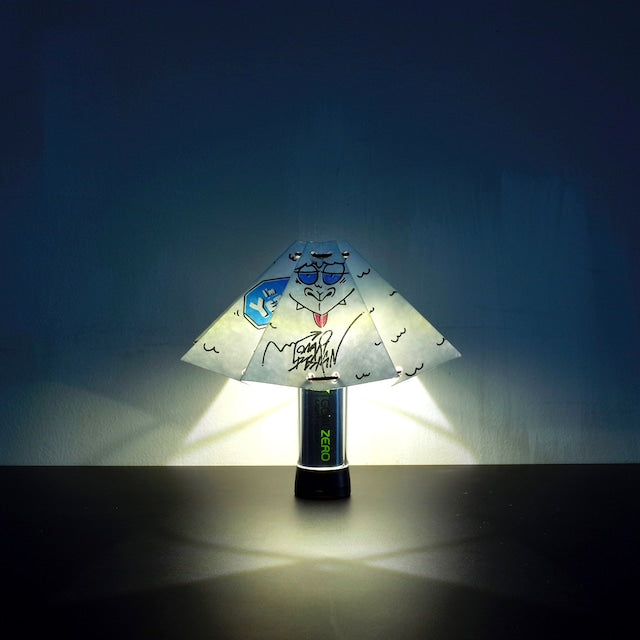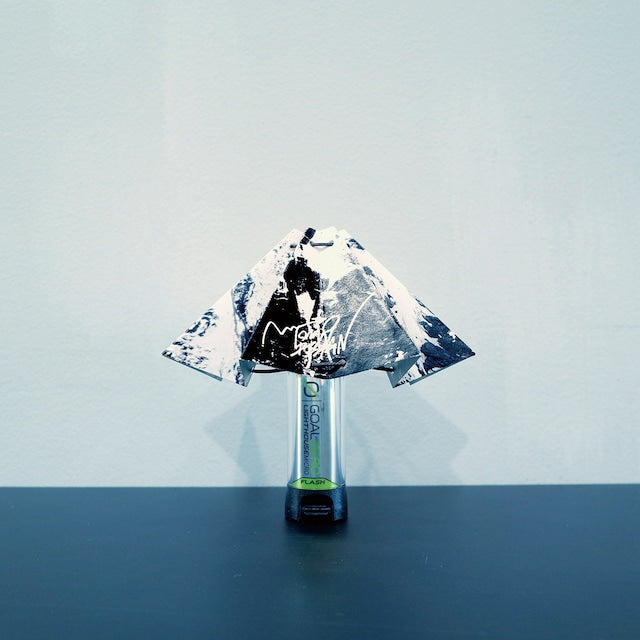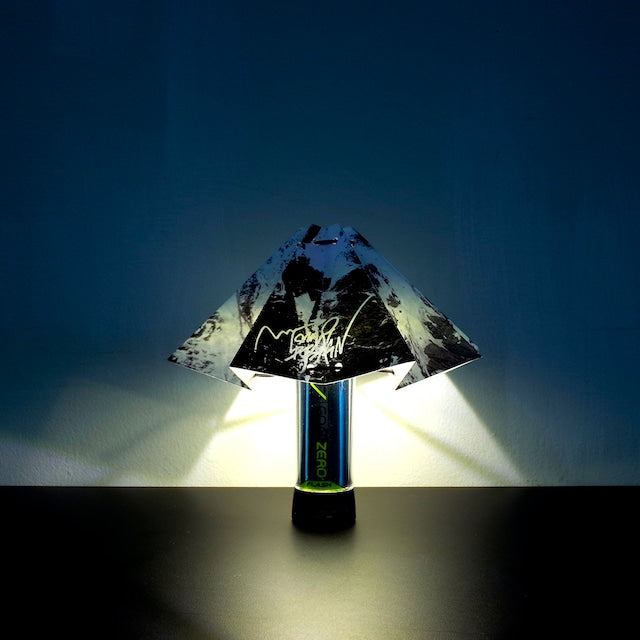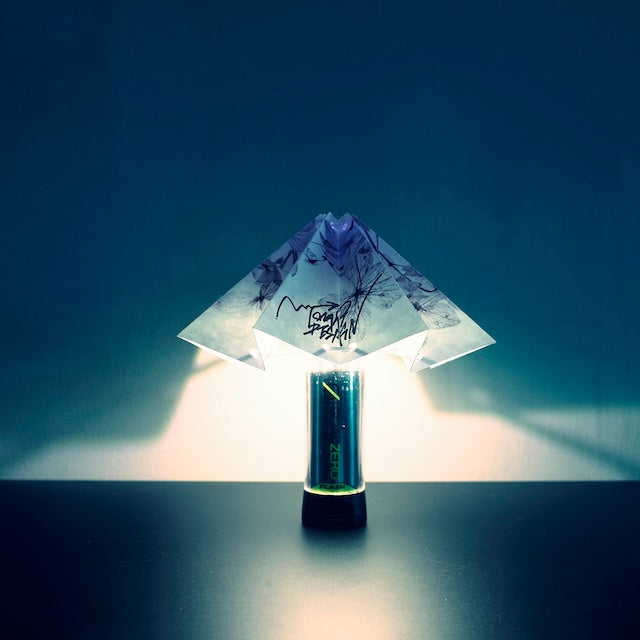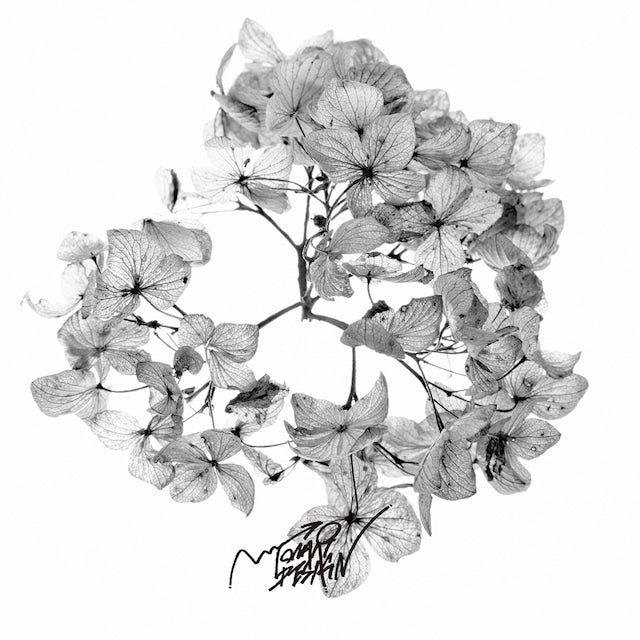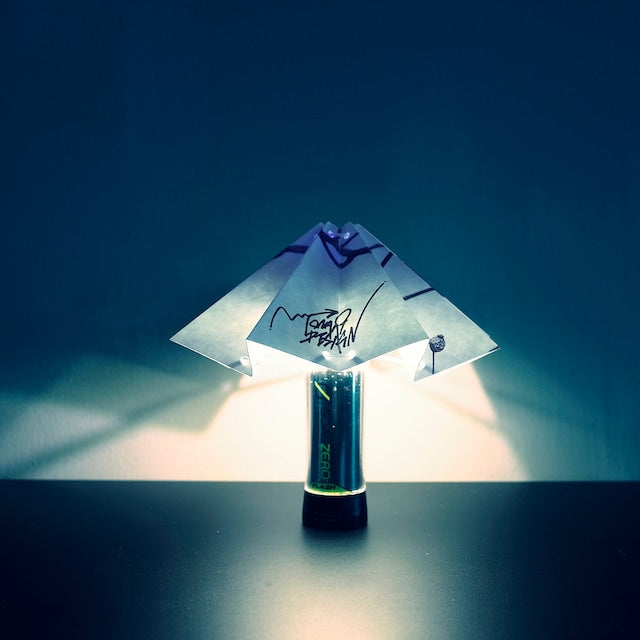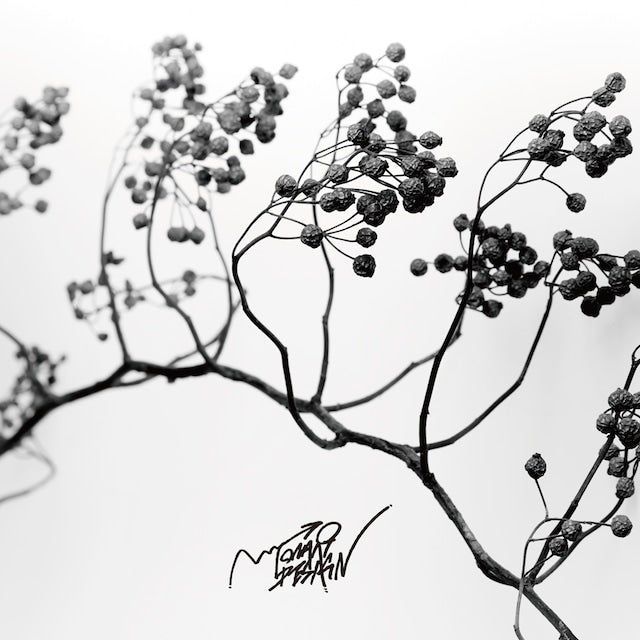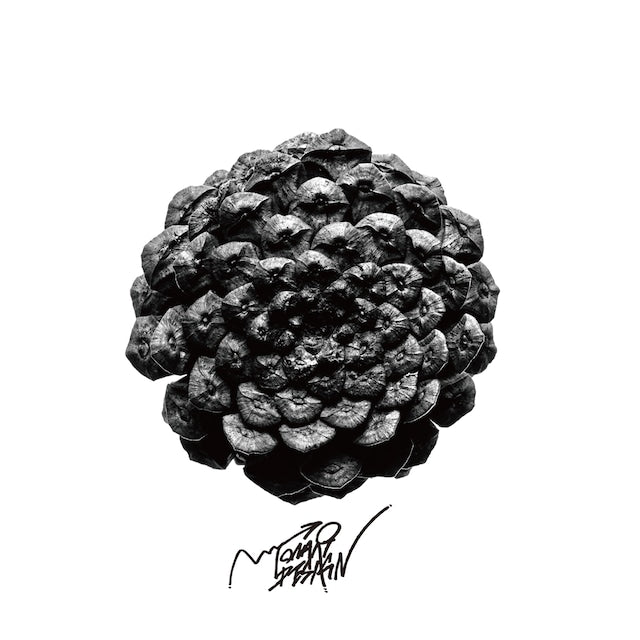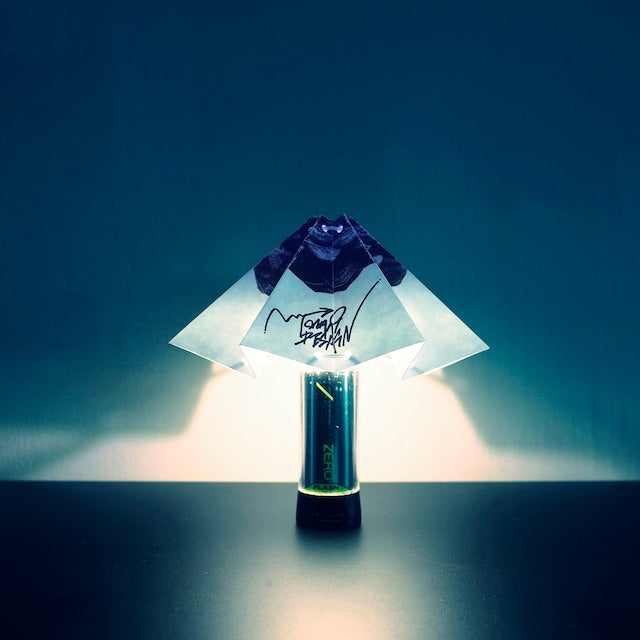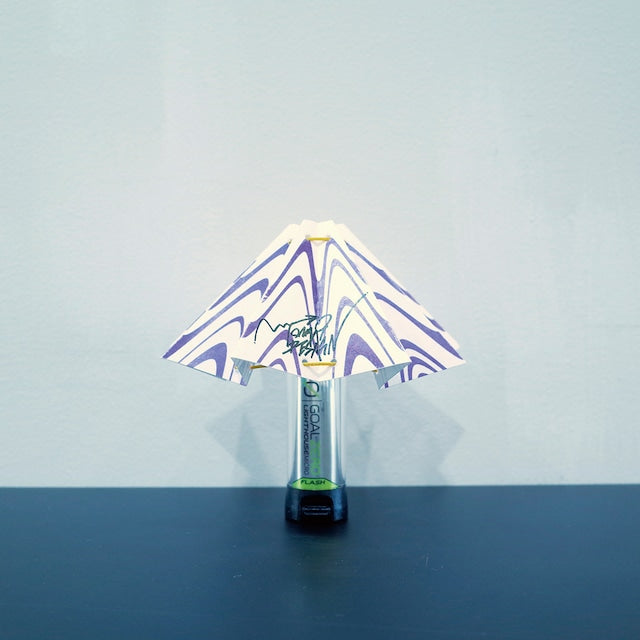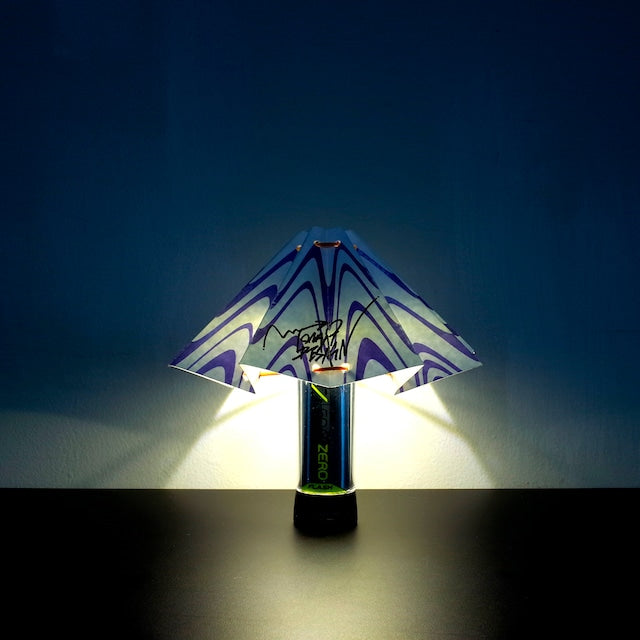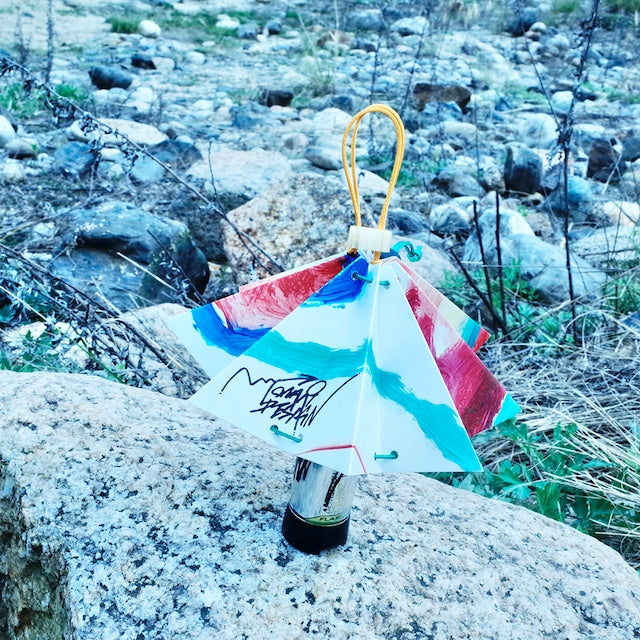 『Lamp Shelter』-3g-
In stock
Pickup available at 大阪府堺市西区鳳北町10丁48-101
Usually ready in 24 hours
『Lamp Shelter』-3g-
TLS-001 no makeup
大阪府堺市西区鳳北町10丁48-101
Pickup available, usually ready in 24 hours
593-8328
大阪府 堺市西区 鳳北町10丁48
101
Japan
+819019051775

3g in weight.

The world's lightest class lampshade.

Goal Zero, Ledlenser ml4, minimal lights, E26 LED bulbs, etc.

As long as the size matches, how you use it depends on your idea.


weight : 3g
Size: Approximately 70mm vertically and horizontally when stored / Approximately 4mm thick / Approximately 140mm when in use
material: Tyvek (hard type)
【Notes】

*Since each product is handmade one by one, there may be slight differences depending on the individual.
*It may look different from the actual product color. Please note.
*The lamp itself is not waterproof.
* There is rubbing of the print on the creases. In addition, the print may come off due to scratches.
* The print may be discolored if exposed to direct sunlight for a long time.
*Do not twist or pull forcefully as it may cause damage.
*Because it is lightweight (3g), please be careful when using it in strong winds.
* E26 light bulb is the maximum compatible size.
*Please do not use other than LED lamps.
*Do not use near fire.
↓ Product description quoted from the official website ↓
"Lamp Shelter" TLS-001 No Makeup - 3g -
The beauty of Tyvek that the texture of Japanese paper emerges when the lamp is lit.
For those who want to fully enjoy the beauty of products such as octagons, we do not dare to print patterns,
Simple and elegant appearance.

Honestly, I want to put a pattern on as a graphic designer!
I can't stop itching!
But no makeup is beautiful!
Hmmm,, I desperately decided to suppress the itching and send it out.

Please come and experience the beauty of Tyvek!! ️
"Lamp Shelter" TLS-007 Mountain (illustration) - 3g -
006_Let's bring mountains to mountains like mountains (photo) series⛰

Actually, this is just a scribble, but I decided to make it as a sample and it was really good❗️.

It is a mountain illustration that started as a simple scribble,
Once it was commercialized, I drew it over and over again until it turned into a satisfying mountain shape.

Elementary school students have a deep blue level of concentration on graffiti

The brush stroke is that of a calligrapher

I forgot to eat rice and lost a lot of weight

The number of mutterings to myself increased, and every time I closed the refrigerator, I would say "Burn!"

Reset with good coffee

your brain craves sugar

Well, sorry for being too busy

I will switch quickly and explain the feeling of use

This model has the most white space among the patterned models,
Isn't it a luxury item that you can enjoy both the texture of Tyvek's Japanese paper and the warm feeling of the illustration?

I think it is especially compatible with family tents with many children.

Also good for children's room lamps!

The 2021 model green color Lunar Solo seems to be a hit.

So, please experience the moist and warm night lights once.
I'm addicted~
"Lamp Shelter" TLS-004 Untitled - 3g -
"Untitled" with an impressive colorful color scheme

This will be a collage piece.
Please don't touch me ✋

Well, there's a reason why I named it like a work of art...

It's a habit of designers in the advertising industry to assemble a design after building a solid logic, such as the meaning of the design.

"Tyvek Lamp Shelter" is my freedom

So, if possible, I would like to leave a margin to think about the meaning of the design with each customer's sensibility like a work of art.

In the first place, collage is somehow good ❤️
just about right

That's why I named it "Untitled".

While discussing the meaning of this design with my colleagues, isn't there something like Bowmore and a bonfire?

『Lamp Shelter』TLS-003 YETI!-3g-
that famous cooler box
YETI is too expensive to buy
But no matter what
I want a YETI!! ️

So I made "YETI!"❄️

If you have this
You can always take the legendary UMA "YETI!", who is said to live in the Himalayas, on a trip.In other words, share the scenery of your trip.
It's already "YETI!"

As for the feeling of use, it's sure to make you feel relieved when it's lit up and your adorable face comes to mind!
Share the best scenery with "YETI!"❄️❄️❄️
"Lamp Shelter" TLS-006 Mountain (Photo) - 3g -
Among all models, this is the only model that uses Photo on the entire surface.

I made a form of super personal taste that I want to bring the mountain to the mountain.

Along with 001_Suppin, this model is good at producing a very mature look.
The contrast between the snow and the surface of the mountain lights up and gives a moody and solid impression.

In the Kansai dialect, it is an image of "Shutto nna~".

001_We recommend pairing it with no makeup, and it is highly recommended for those who like the cool image of a mountain brand!

If you want to be told by Kansai people, "You're amazing," or if you like adult productions, please check this out ✅

『Lamp Shelter』TLS-005K Mountain/Forest - 3g -
Outdoor play gear is full of camouflage patterns.

I wonder if there's a need to make this masterpiece's pattern so cool that it's overflowing with TONARI DESIGN now.
There are many other cool things.

Actually, I thought so at first.

But one day God suddenly descended

God "Write a heaping mountain and a forest"
I said, "Huh? Ah, yes. Understood."

And well,
I vaguely drew mountains and forests side by side, wondering what to do with them.

Gradually, it started to look like camouflage,
that? this,,
This is different from the camouflage pattern that is overflowing with the world
I wonder if it will be an original pattern like TONARI DESIGN.

A vision that makes you feel good

From there, the kanji characters ``mountain'' and ``forest'' were mass-produced in a camouflage style, and if you notice it, a heaping mountain and forest camouflage is born.

The only thing I'm curious about is how does it actually look when lit? That means.

With my heart pounding, I set the prototype at goal zero and lit it up.

Mysterious

Camouflage but so beautiful!
Similar colors overlap and sparkle! !

Camouflage, which had a strong impression of ruggedness until now, is lit up, making it a slightly different camouflage that women rather than men prefer.

Please collect all types and experience a slightly different camouflage ◎