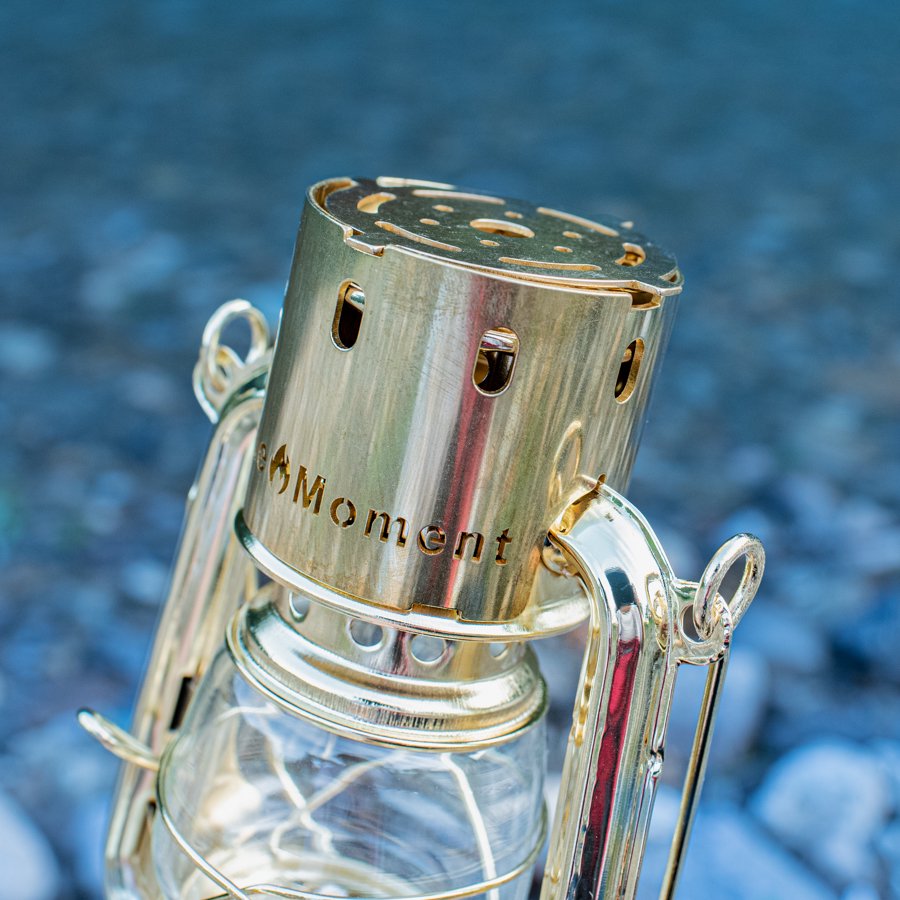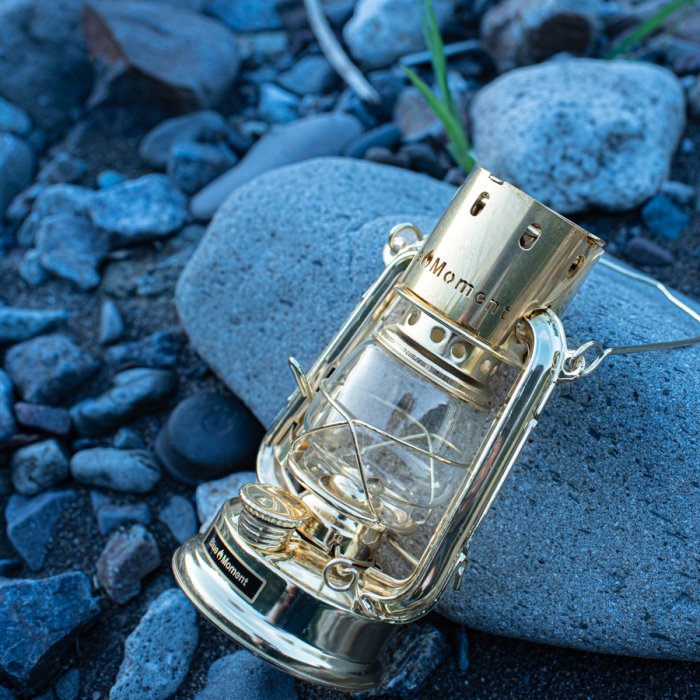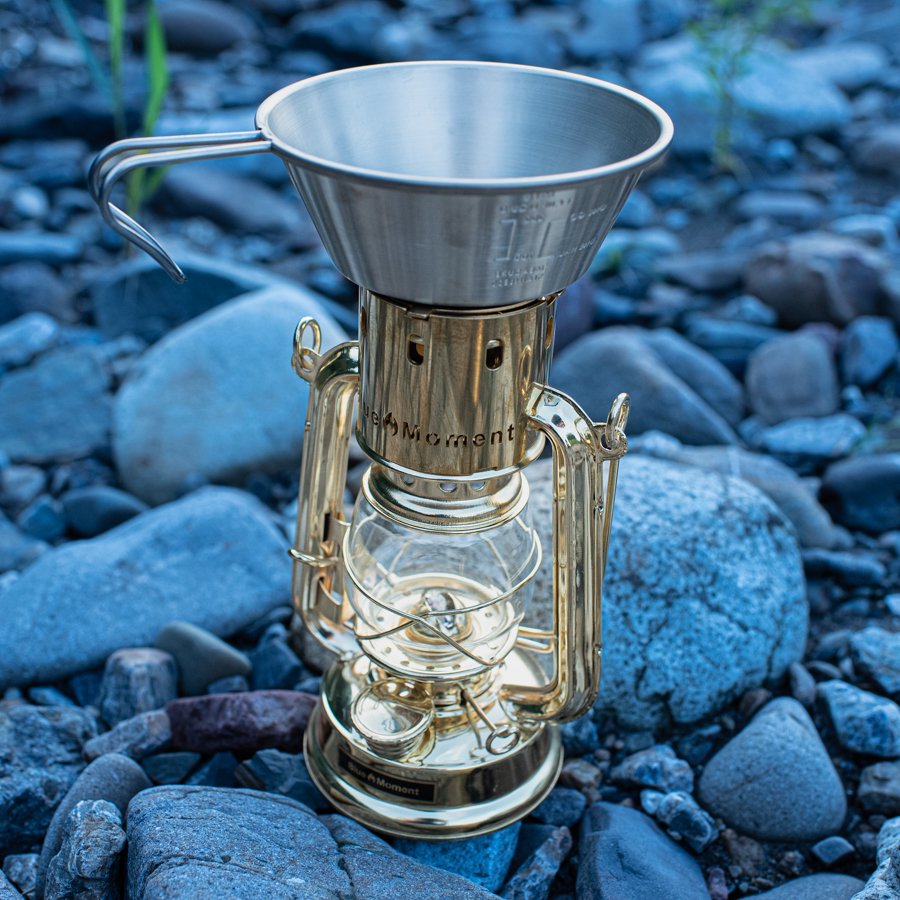 Noakari (younger brother) brass lantern warmer
In stock
Pickup available at 大阪府堺市西区鳳北町10丁48-101
Usually ready in 24 hours
Noakari (younger brother) brass lantern warmer
大阪府堺市西区鳳北町10丁48-101
Pickup available, usually ready in 24 hours
593-8328
大阪府 堺市西区 鳳北町10丁48
101
Japan
+819019051775
Introducing a beautiful brass lantern warmer that shines in gold from Blue Moment
This is a lantern warmer (made of brass) from the original brand "Blue Moment" by Mr. Asuwa, who belongs to the bonfire party.
It is also possible to cover a small lantern to keep the Sierra cup warm, or to cover a solid fuel or alcohol burner. It boasts outstanding portability and practicality.
Because it is made of brass, there is no doubt that the taste will come out! Please welcome Akari Noh (younger brother) as a long-term partner.
What is Blue Moment?
An outdoor brand launched by Yasuyoshi Asuwa, who belongs to Takibikai.
The Blue Moment is a phenomenon in which the sky turns deep blue for a short period of time after dusk.
The origin of the brand name comes from the time when the bonfire looks the most beautiful, and I like this time the most.
Please Read Before Purchasing
Since this product is barrel polished (polishing the surface of the workpiece with physical force using a polishing stone), there are many small scratches. Thank you for your understanding.
・Purchases from sites other than our site (such as auction sites) are not covered by the warranty.
・The warranty period is one week after the product arrives. Please check the operation as soon as the product arrives.
・Due to the characteristics of brass, if you touch it with bare hands, it will easily get dirty due to sweat and sebum, and it may turn black. If it gets dirty, wipe it off with a special cleaner and it will be clean.
・In principle, we cannot accept returns or exchanges except for malfunction of the main unit, so please understand in advance.
・Keep out of reach of children.
・We are not responsible for any secondary damage caused by using this product.
・Colors may look different depending on the shooting conditions, lighting conditions, viewing environment (PC monitor or smartphone screen), etc. Please note that the color and texture may differ slightly between the photo and the actual product.
・The small oil lantern and alcohol stove shown in the photo are sold separately.
■ SPECs
size

Body: Φ60 (mm) x H52 (mm)
weight

124g
Material

Brass
surface treatment

barrel polishing
Precautions for use
※Please never put it in the place where infants can reach.
* During use, the main body becomes hot and hot air rises, so please be careful of burns and dangers around you.
*Be sure to wear thick leather gloves when handling the product as it will become hot during use.
* When installing or removing the main unit, be sure to extinguish and cool it in a place without fire.
*Choose a flat and safe place and use it in a stable state.
*Avoid using in windy locations or locations exposed to rain (water).
*Always check the safety of your surroundings while burning and do not leave the area.
*Avoid carrying or moving the lantern while using the main unit.
* Do not apply excessive force or give impact such as hitting.
* Do not leave it outdoors, in a place exposed to rain or wind, or in a humid place.
* After use, wipe off soot and oil stains with a dry cloth.