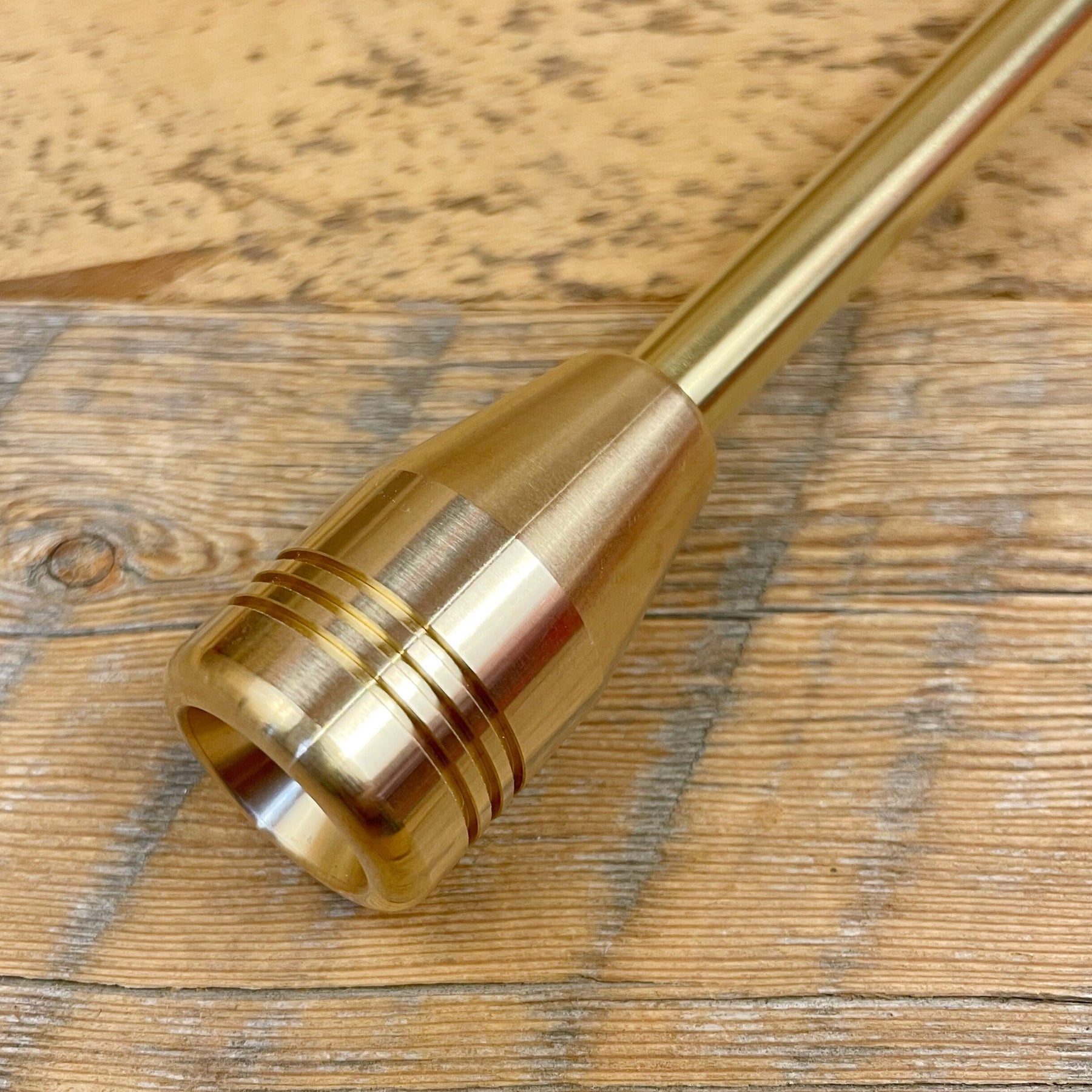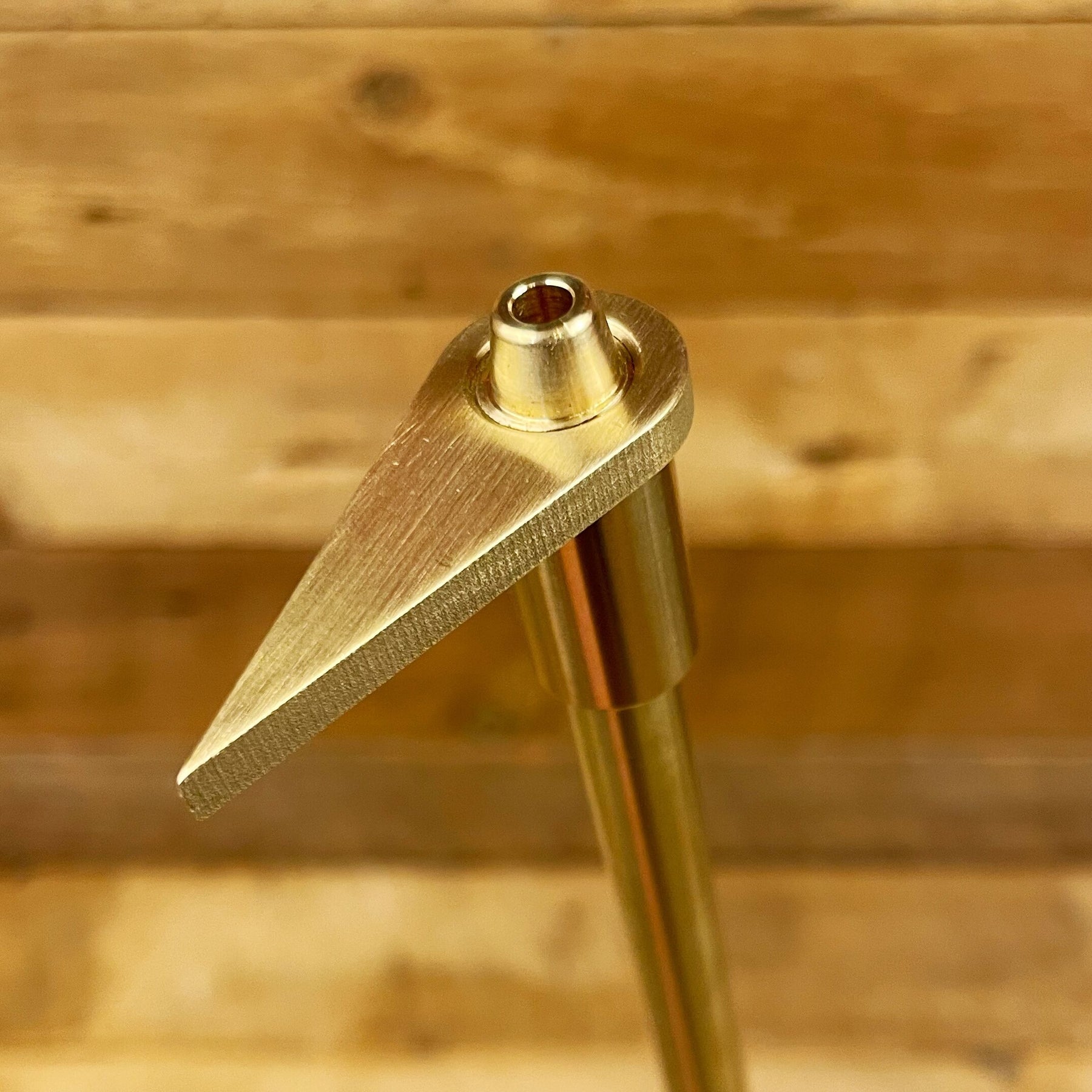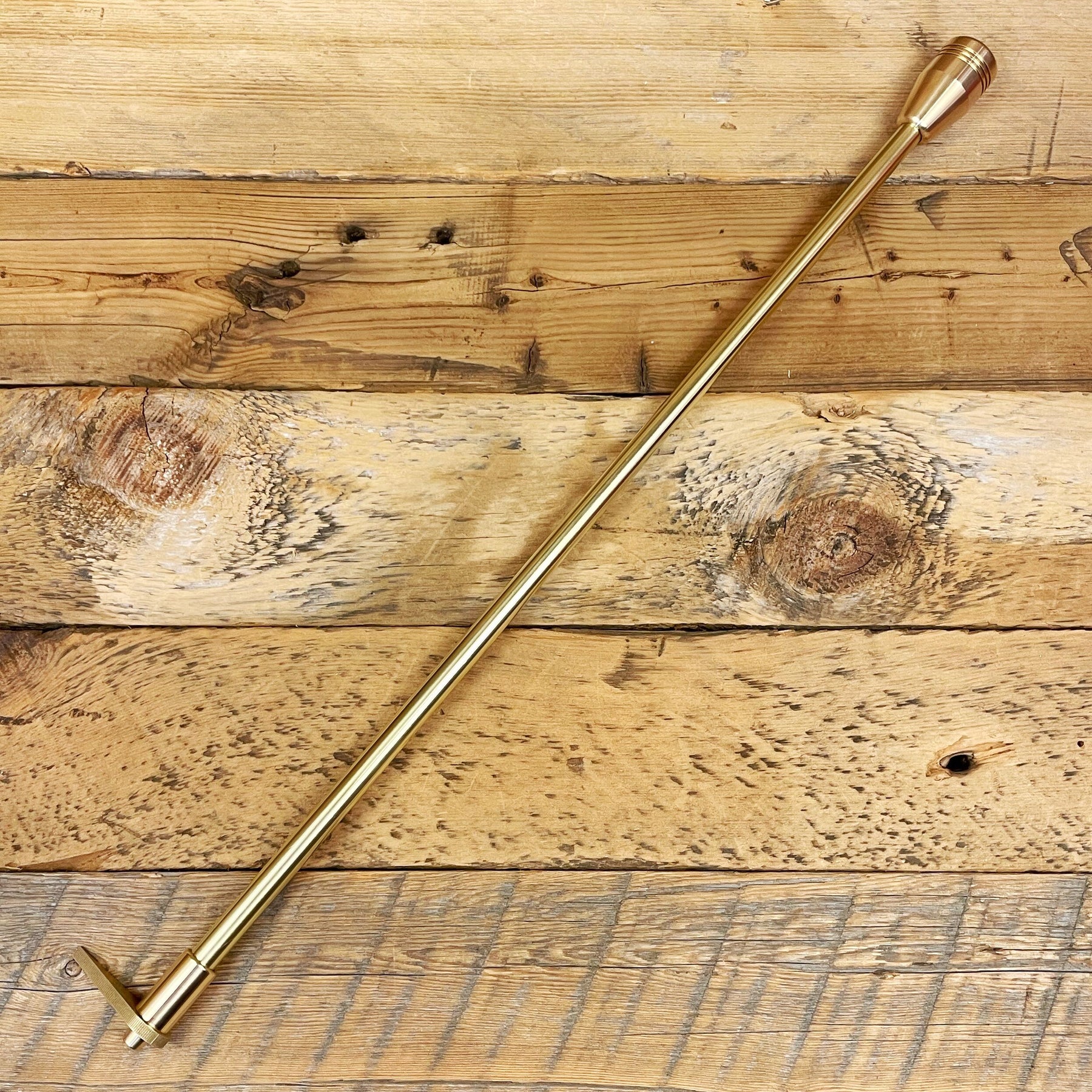 Nora Blaster "Ichimonji Tobitsuki"
Only 2 units left
Pickup available at 大阪府堺市西区鳳北町10丁48-101
Usually ready in 24 hours
Nora Blaster "Ichimonji Tobitsuki"
大阪府堺市西区鳳北町10丁48-101
Pickup available, usually ready in 24 hours
593-8328
大阪府 堺市西区 鳳北町10丁48
101
Japan
+819019051775
Nora Blaster Brass "Ichimonji Tobi" Fire blowing stick with hook Total length about 48cm Made of all brass Blaster Ichimonji Tobitsuki". So, as a result of combining them, a tool that is so convenient that it dies. You can move firewood with the hook, push it in, hit and split the charcoal, etc., and you can also use it as a "fire blowing stick" to start a fire and adjust the heat power. It's not an exaggeration to say that you can complete it with just this. Especially "strike and break the charcoal that has burned a little", and push the part that has not yet burned with the hook part. There are not many tools that can do this. But there are many such scenes. I didn't bend the hook badly because I wanted to do this and left it at 90 degrees. That being said, it's a little hard to imagine in a sentence, or rather, what's the point of explaining this far, but honestly, the best way to convey this one-character tobizuke is to say, "Please try it once!!!!" message you want. If you actually use it, I think that you will be like me, "I will not let go of it even for a moment during the bonfire." You should probably have this all the time during the bonfire. [Different from other Nora Blasters] Other Nora Blasters are "split type", but this one-character Tobitsuki is a "one-piece" without joints. Although it cannot be divided, it has the advantage that it can be used immediately after taking it out. I made it a dress because I emphasized the ease of use of the kite (hook). The length is about 48 cm in total length, and I thought, ``Well, this is enough,'' but it was just enough. Originally, fire blowing bamboo is at most about this length.