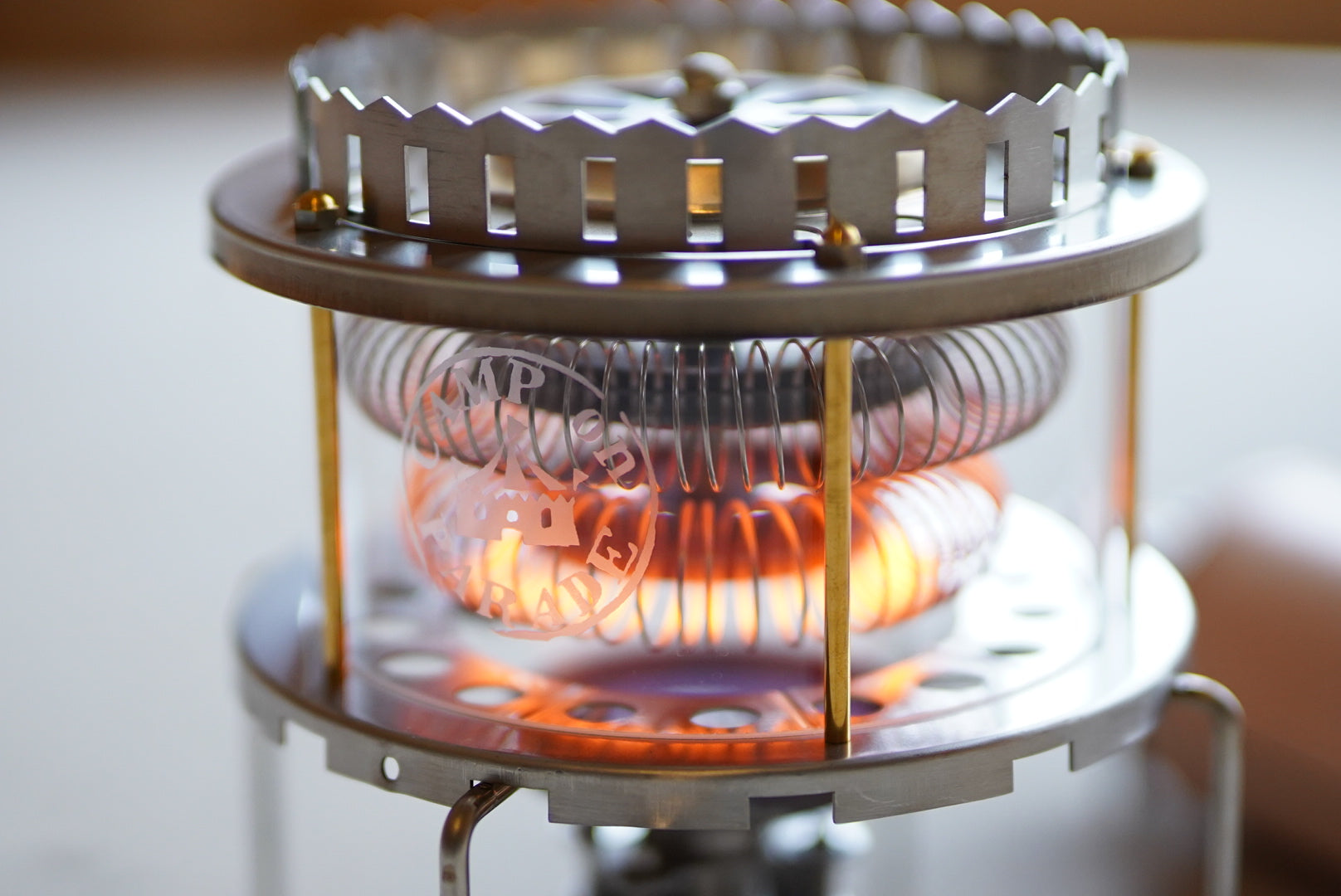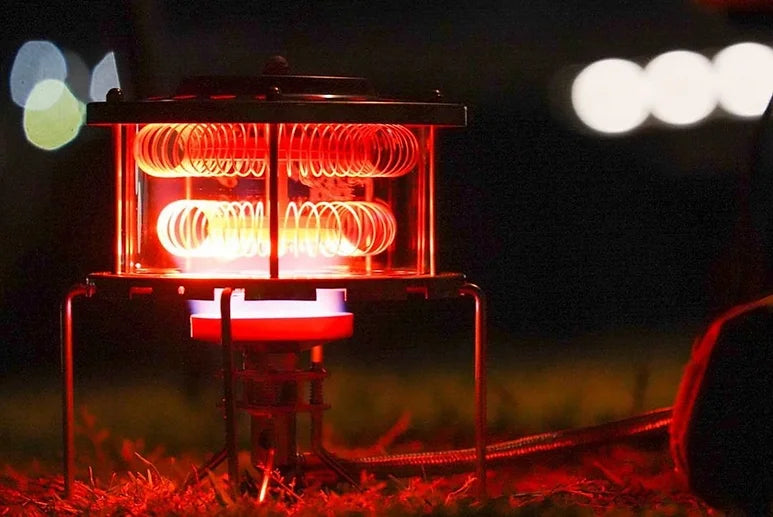 Heater attachment Karin
In stock
Pickup available at 大阪府堺市西区鳳北町10丁48-101
Usually ready in 24 hours
大阪府堺市西区鳳北町10丁48-101
Pickup available, usually ready in 24 hours
593-8328
大阪府 堺市西区 鳳北町10丁48
101
Japan
+819019051775
basic specifications
Just put it on the burner and put it on. The flame of the burner is taken in, the two-stage coil is heated, and the heat is radiated to the surroundings. The heat conversion efficiency is very high, and if it is a small tent, it may be possible to spend time with this alone. Also, in cold weather, you can put it under the table to warm your feet.
Regarding thermal efficiency
The fire ring is a "heater attachment". It does not emit flames by itself. The effect depends on the heat power of the combined burner (heat conversion efficiency is high). If the burner is not strong enough, the top of the coil may not turn red. Also, when using an OD can or CB can burner, the burner's heating power may decrease as the fuel decreases. In that case, the red part of the coil may decrease.
spec
Weight: 550g Size: Diameter 143mm, Height 97mm