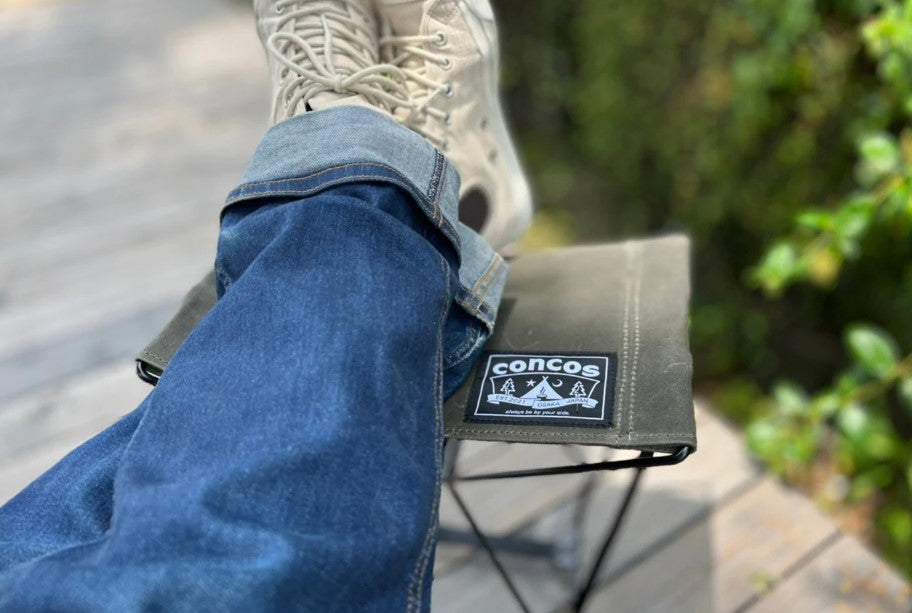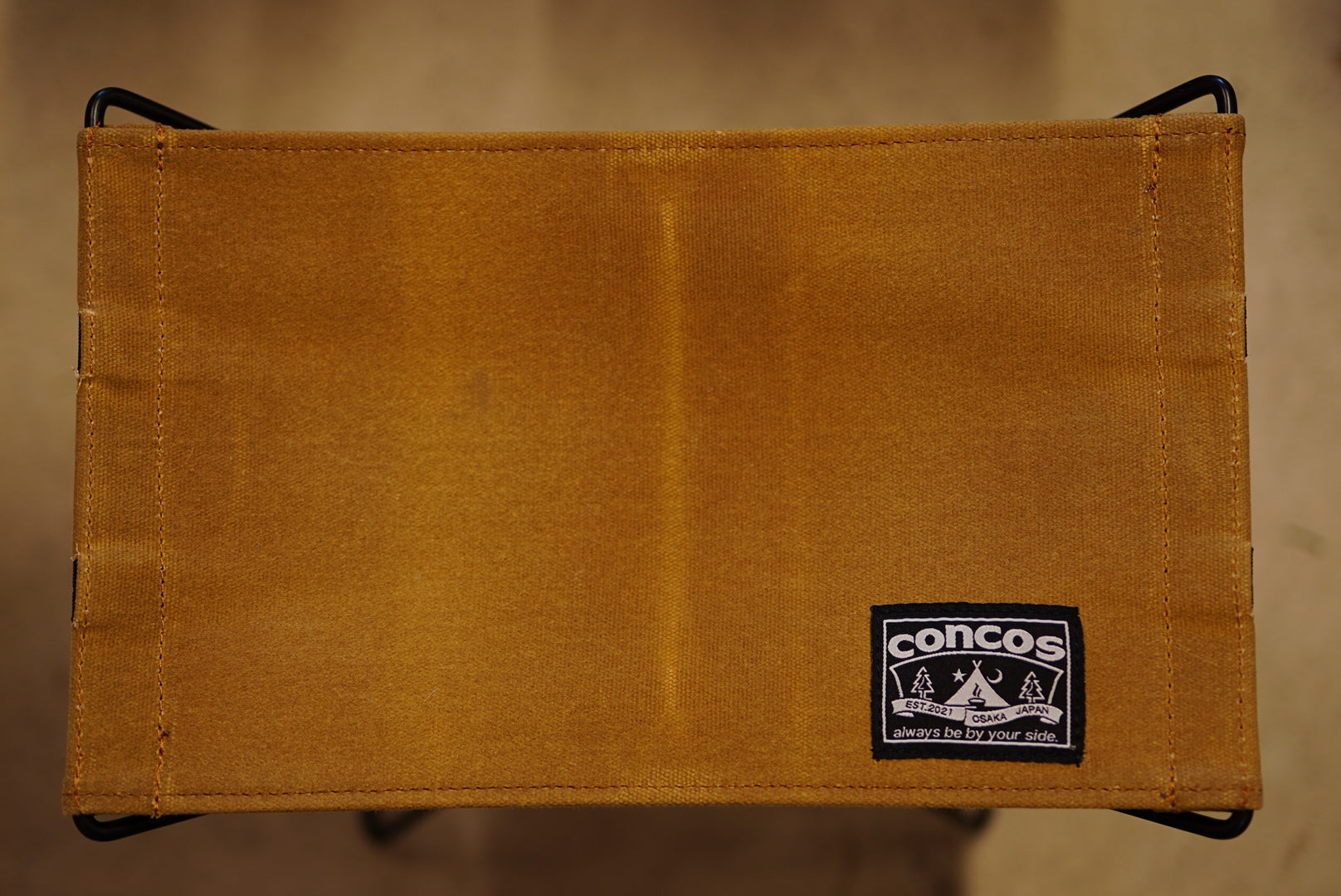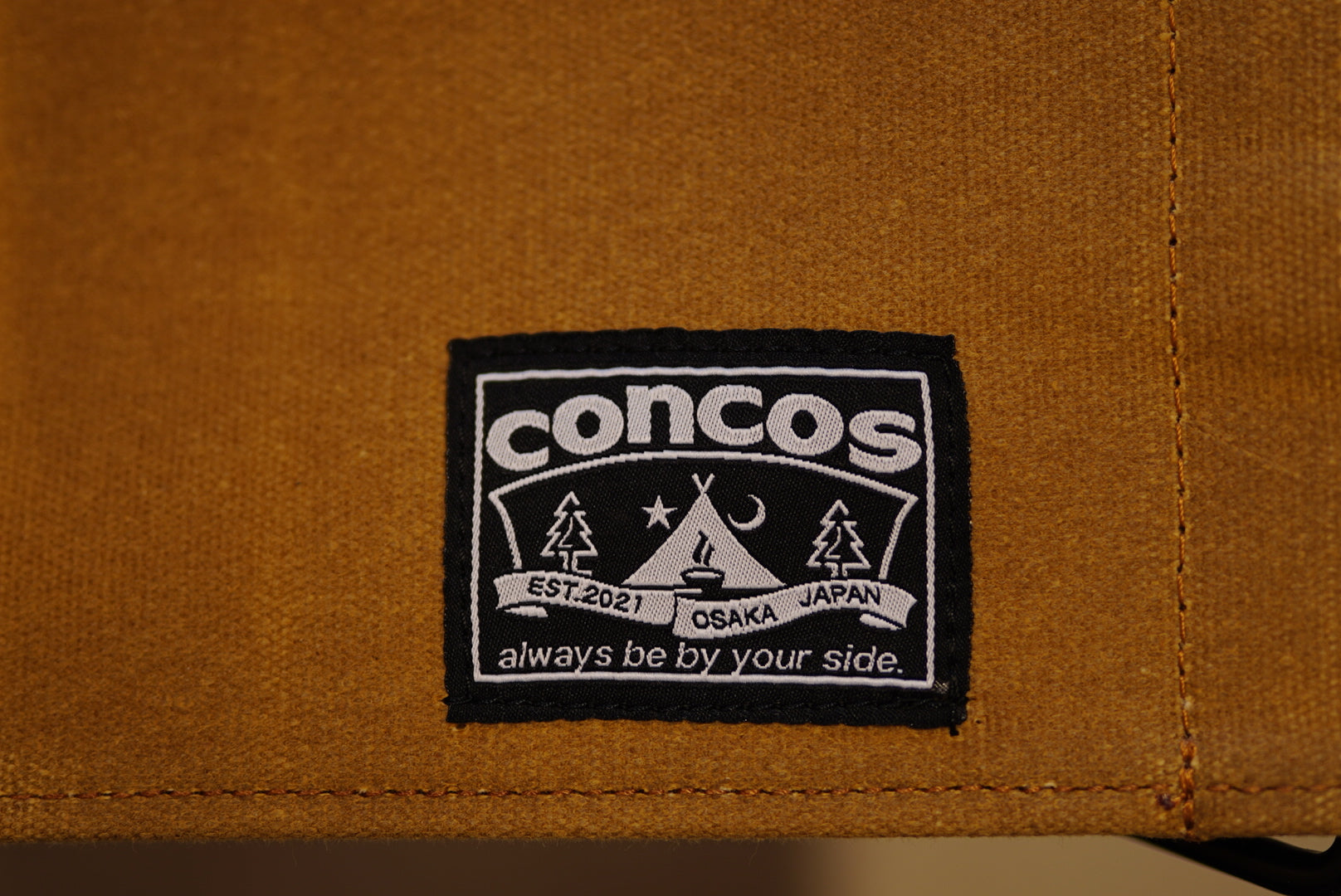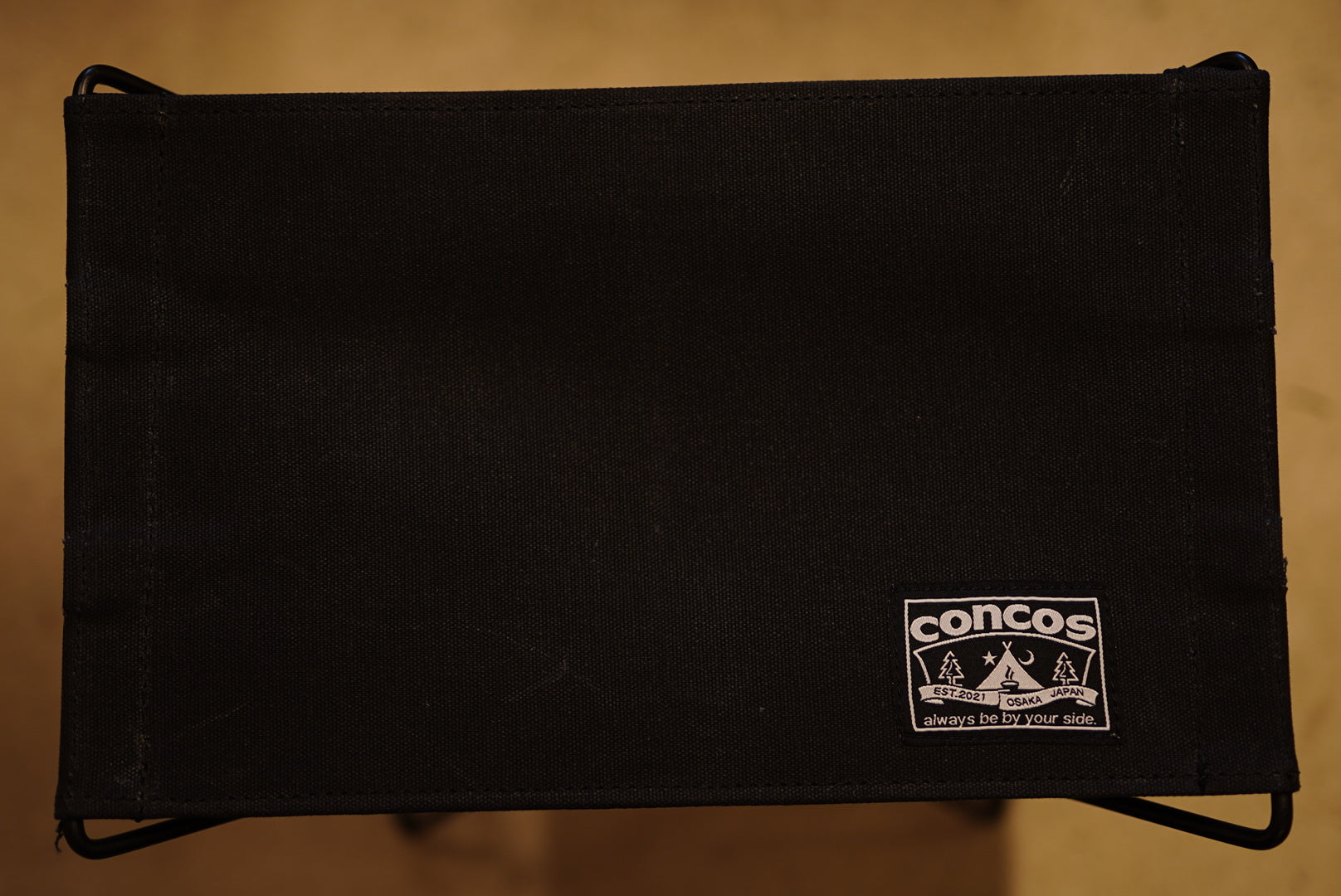 portable chair "OTTMAN" 
Only 1 unit left
Pickup available at 大阪府堺市西区鳳北町10丁48-101
Usually ready in 24 hours
portable chair "OTTMAN" 
black
大阪府堺市西区鳳北町10丁48-101
Pickup available, usually ready in 24 hours
593-8328
大阪府 堺市西区 鳳北町10丁48
101
Japan
+819019051775
The new standard of portable chairs
A portable chair that combines portability and durability
Good size and height
It was named "OTTOMAN" because it is the best shape to rest your feet.
[Feature 1] 2WAY specification rich in mediocreness
As a portable chair that even children can carry.
If you use it as an ottoman at the foot of the chair, it will be very active as a reclining chair in no time.
[Feature 2] Excellent portability and durability
Its portability that you wouldn't expect from a chair
At only 990g, you can easily carry it with one hand.
In addition, the load-bearing capacity is up to 80Kg thanks to the steel frame structure that is suitable for loads.
*It is a test value with static load. Unbalanced load or if you sit too hard, it may be damaged.
[Feature 3] Double lining of extra-thick cotton canvas with excellent durability
Because of its durability, cotton canvas is used for gymnastics mats, baseball bases, and sumo mawashi. A versatile fabric that is both highly breathable and waterproof.
Concos. has achieved firm tension and resilience by double-plying the most durable cotton canvas, equivalent to No. 6.
[Feature 4] Paraffin processing that enables overwhelming waterproofness
By applying waxing (paraffin processing) to cotton canvas, it achieves overwhelming waterproofness and water repellency. Even if you accidentally spill a drink or food, you can remove the dirt simply by wiping it off.
SPEC
Product name: Portable chair "OTTOMAN"
Material: cotton canvas, iron
Weight: 990g
Deployment size: 35cm x 29cm x 25cm
Storage size: 35cm x 29cm x 4cm
Load capacity: 80Kg