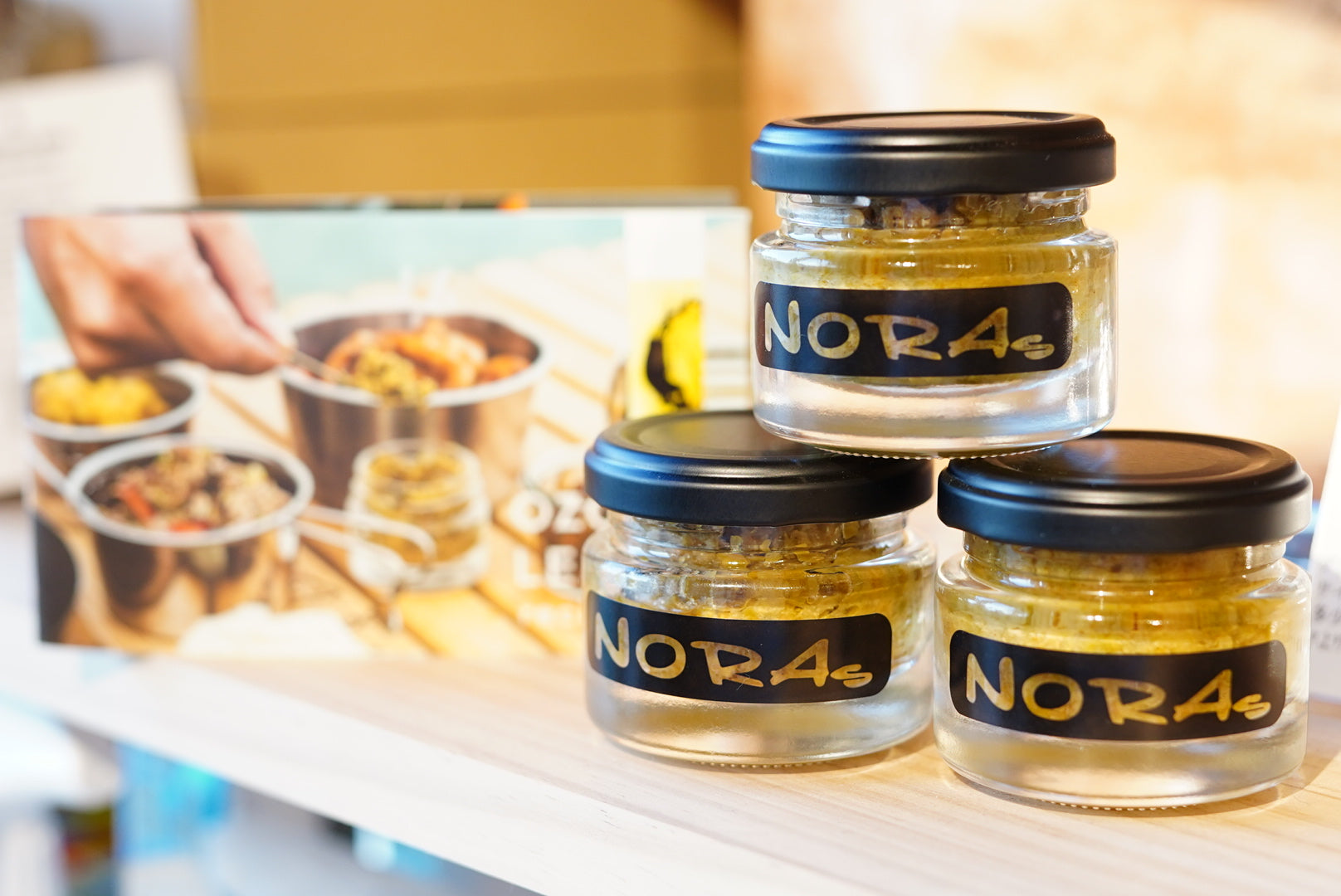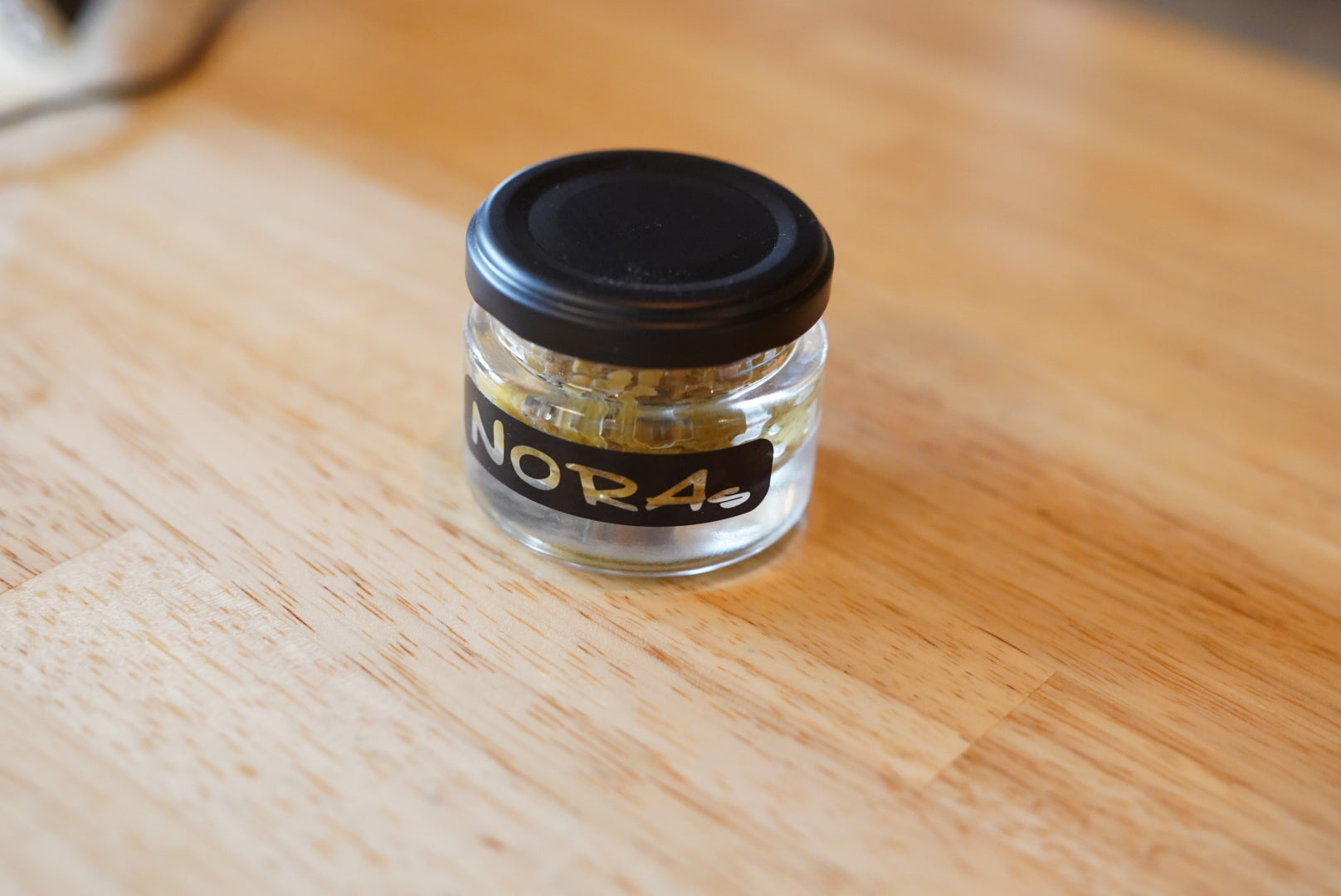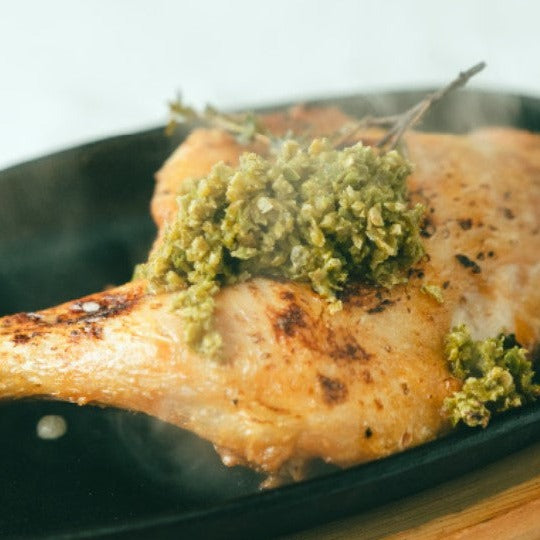 ozoelemon lemon pepper remoco
Pickup currently unavailable at 大阪府堺市西区鳳北町10丁48-101
ozoelemon lemon pepper remoco
大阪府堺市西区鳳北町10丁48-101
Pickup currently unavailable
593-8328
大阪府 堺市西区 鳳北町10丁48
101
Japan
+819019051775
An outdoor spice loved by the owner of YURAGI OUTDOOR, who has a connection with Shimane.
It can be used in many ways and is delicious! it's recommended.
I love the color yellow,
I fell in love with lemons
One chef "Yuichi Ozoe"
On an island I happened to visit,
met by chance
Wake up with the lemons of this island
A small miracle.
That is OZOE LEMON.
Lemons carefully grown without the use of pesticides in Osaki Shimojima, Kure City, Hiroshima Prefecture, which floats in the Seto Inland Sea. This lemon pepper is made by using a whole lemon from the skin, Himalayan salt rich in minerals, and green chili pepper. The ingredients are chopped into pieces with a particular texture, and after they are combined, they are left to mature for three months. The refreshing lemon scent and texture bring out the flavor of the ingredients.

The combination of strong saltiness, sourness and bitterness of lemon, and spiciness of chili pepper makes it easy to eat fatty dishes such as meat dishes and fried foods.

In other restaurants operated by our company, it is used as an accent for mild flavors such as potato salad and cheese.
Also for spice curry accents ☺
| | |
| --- | --- |
| Internal capacity | 40g |
| material | Lemon peel (produced in Hiroshima Prefecture), green chili pepper, salt (rock salt) |