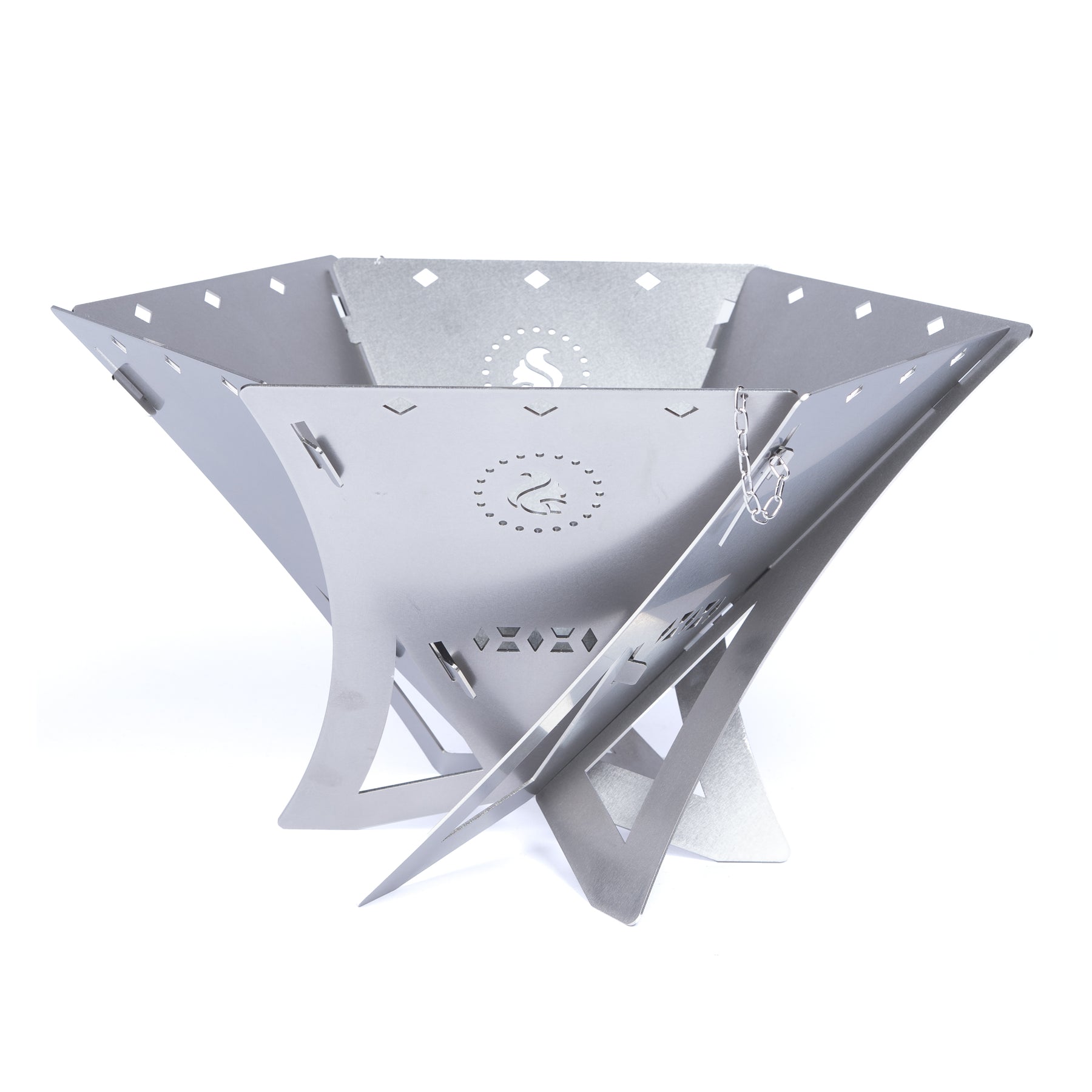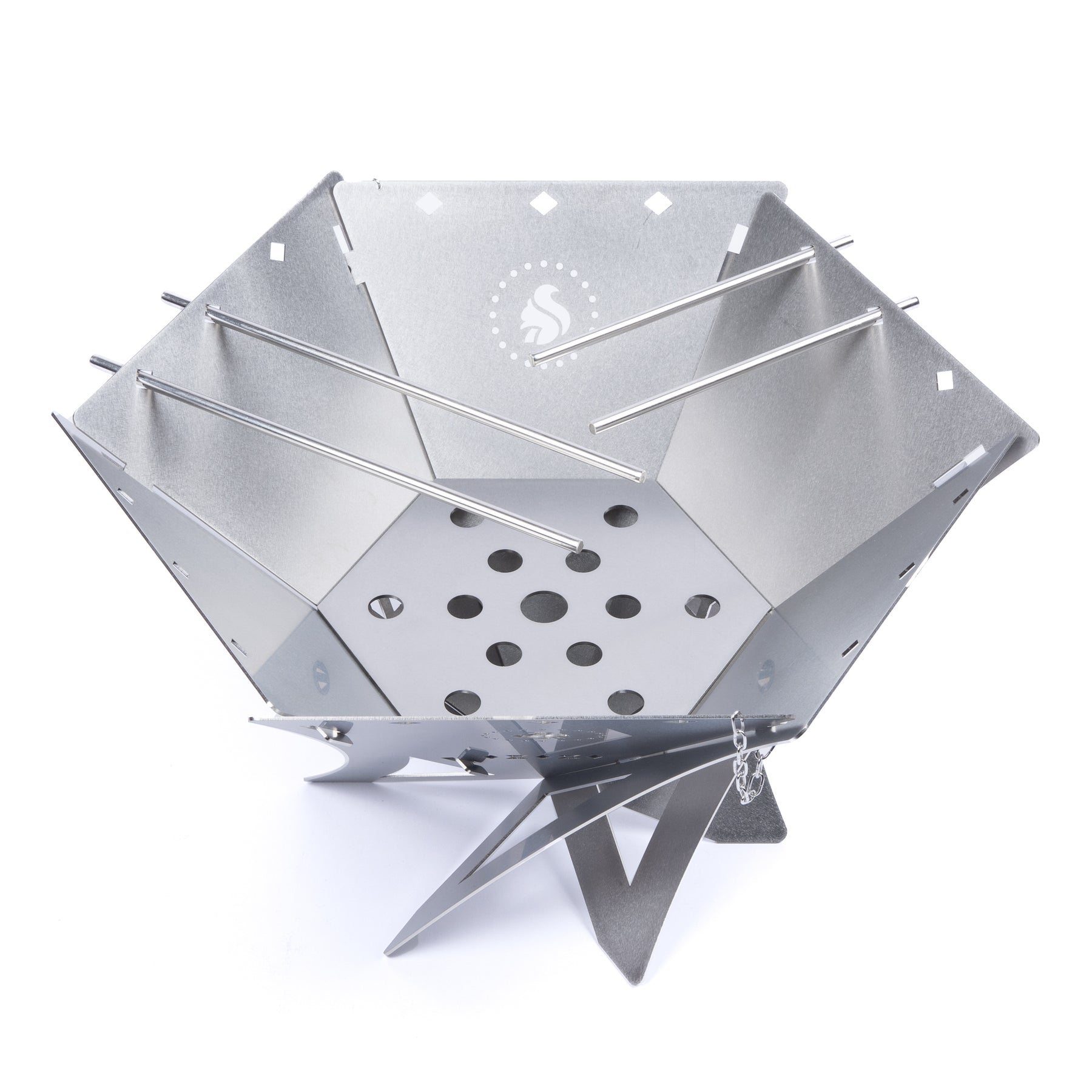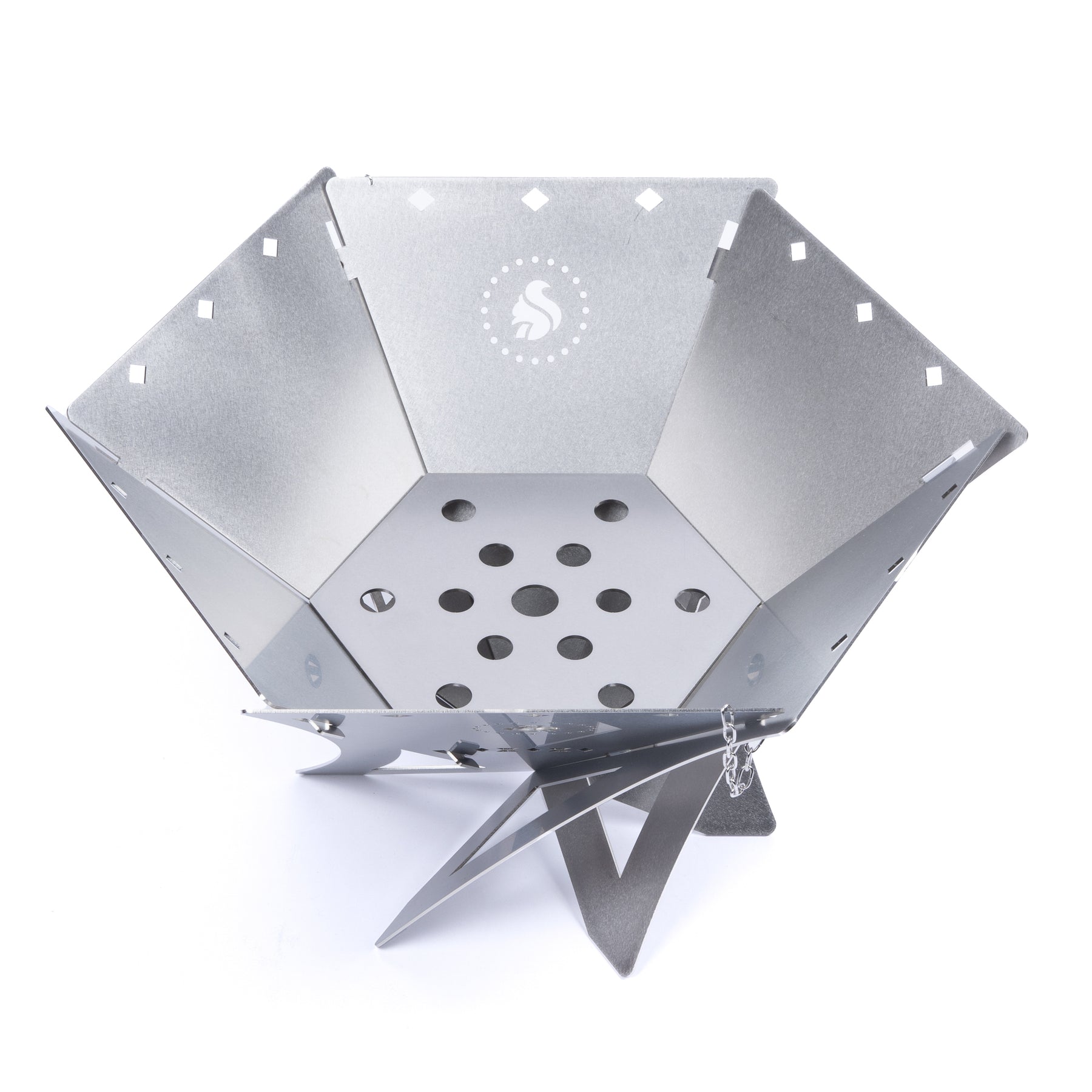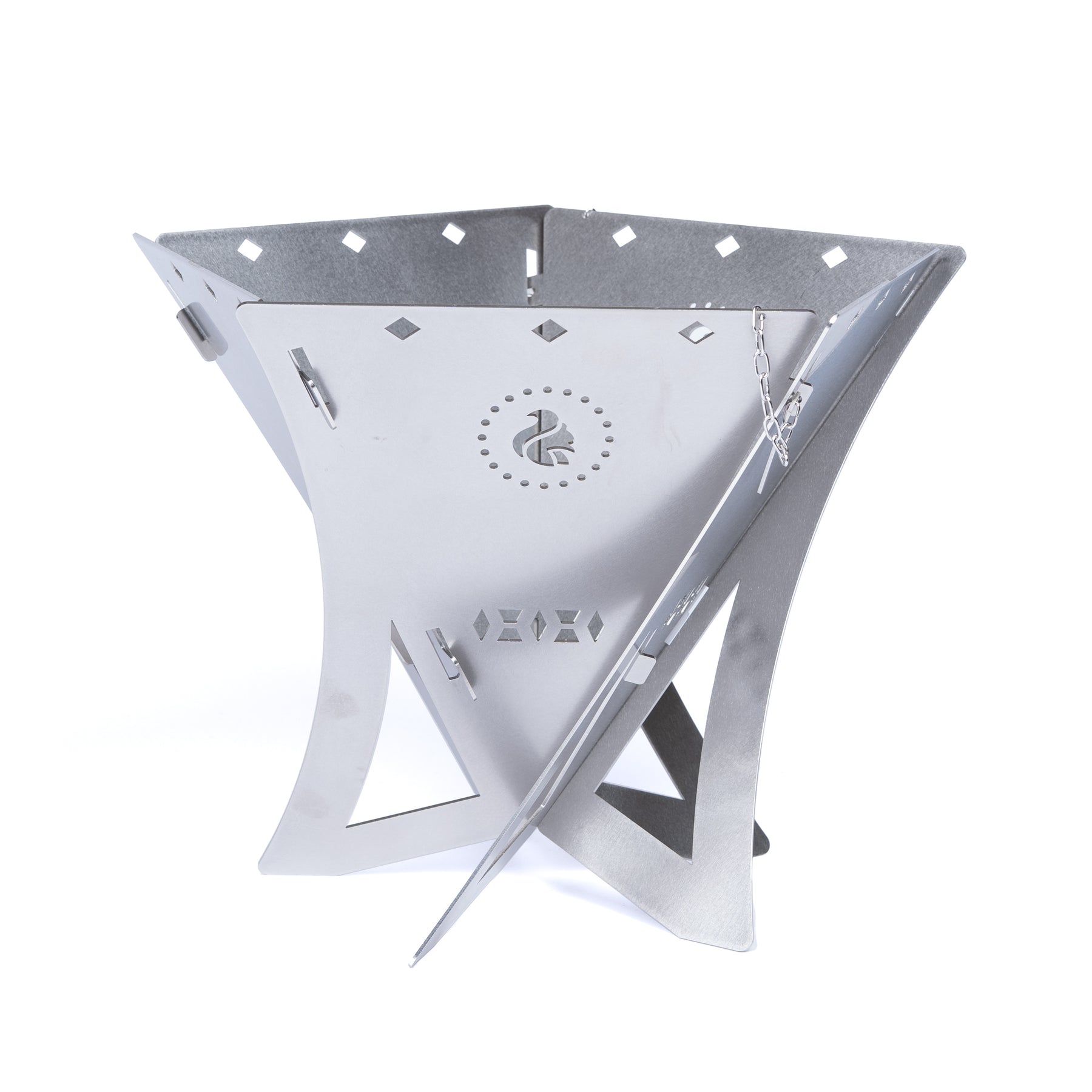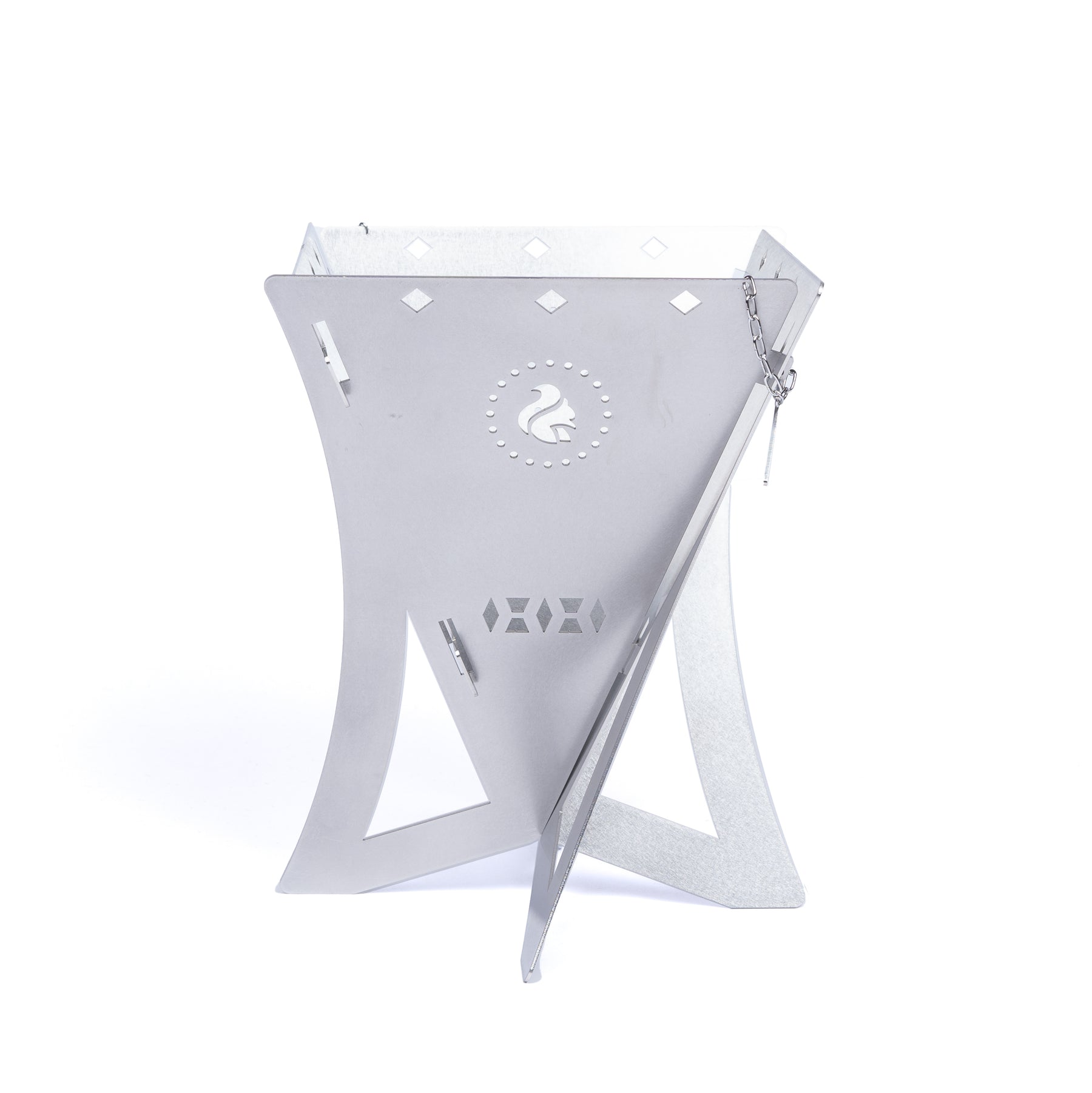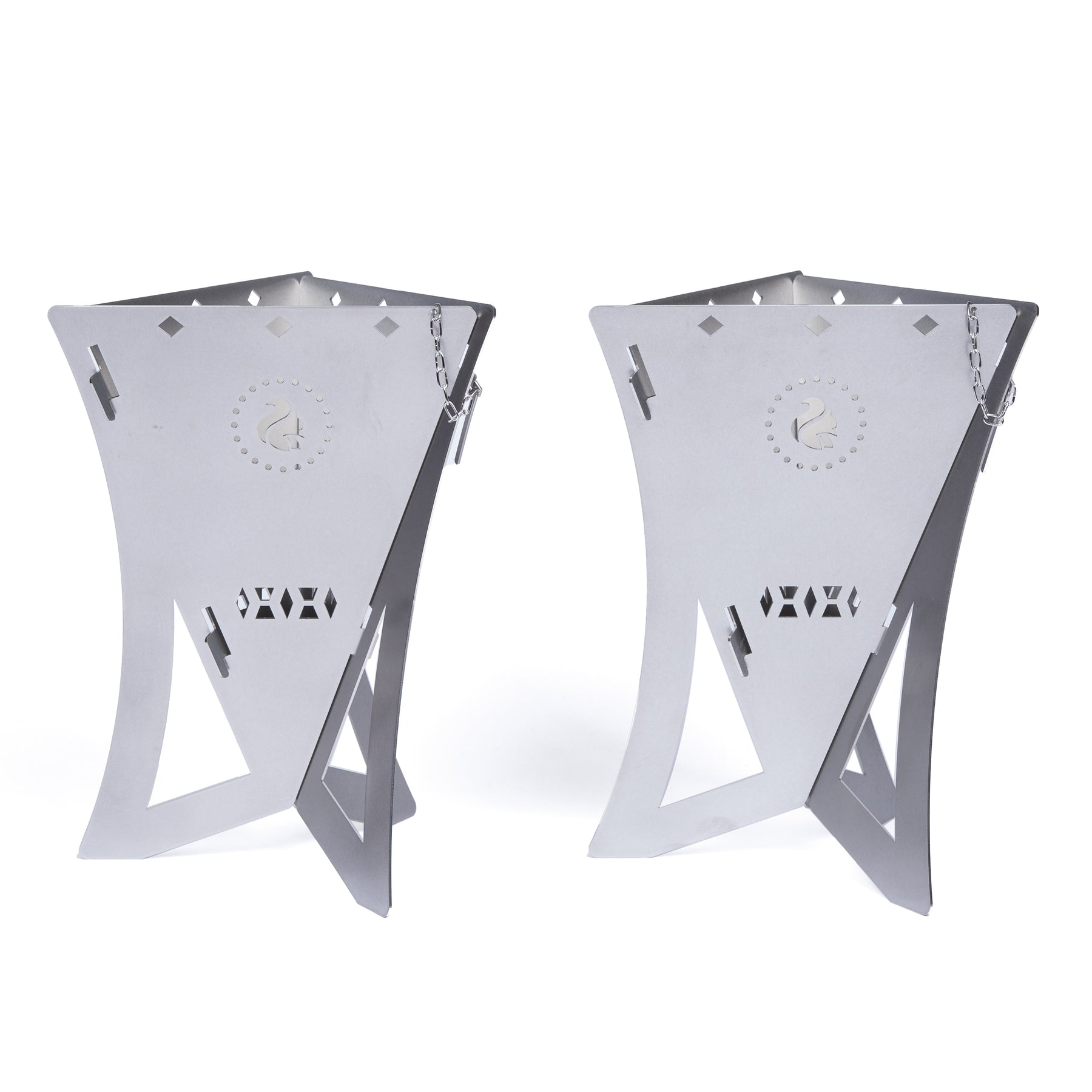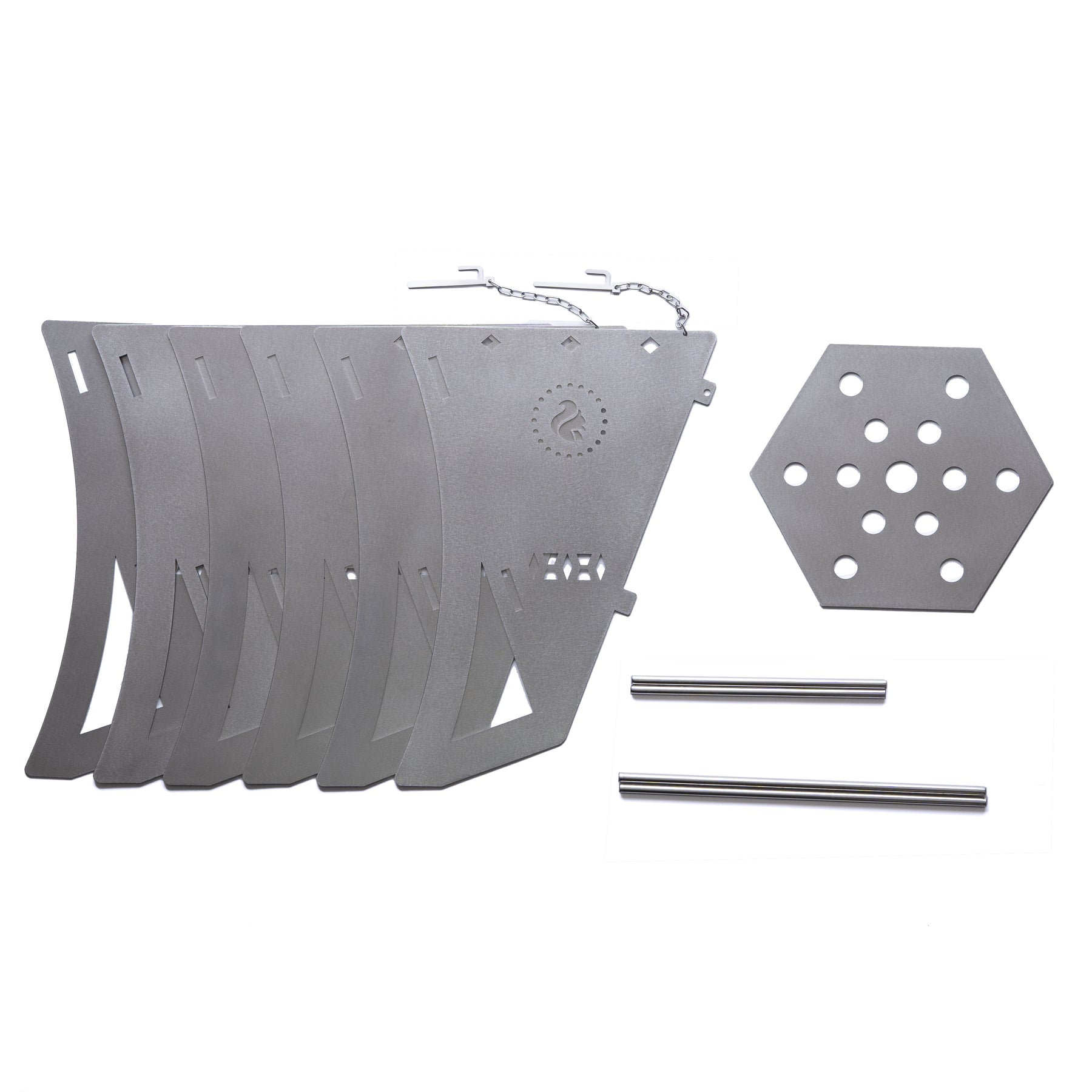 Bonfire stand B-I
Only 2 units left
Pickup available at 大阪府堺市西区鳳北町10丁48-101
Usually ready in 24 hours
大阪府堺市西区鳳北町10丁48-101
Pickup available, usually ready in 24 hours
593-8328
大阪府 堺市西区 鳳北町10丁48
101
Japan
+819019051775
Made of stainless steel that is far more resistant to rust than steel
Can be stored in an A4 size container when stored
By splitting it into an object. Candle lights can be put in to create a light effect. Lights can also be hung using trivet sticks (SUS sticks).

You can enjoy the bonfire without interfering with the combustion efficiency because the rostle allows you to catch the ash.
From 6 plates to 3 plates (2 plates), 4 plates, 5 plates, and 6 plates, the size can be changed in 4 patterns, and it can be used for a wide range of occasions, from solo to family.

The floating trivet (SUS rod) can be arranged 360°. Firewood input is smooth with the minimum necessary trivet space. You can insert the SUS rod into the diamond-shaped hole of your choice without changing the direction of the body.
size
Product Dimensions (LxWxH) 33.5 x 39.5 x 22.5 cm
When assembled (6 sheets) 225 (height) x 395 (maximum opening) x 335 (opening)
Product weight 2.6 kg
Precautions for use
・Be sure to start with 6 sheets when you do the first firing. (3 candles are acceptable)
・4 and 5 rostles are not included.
・Bonfires cannot be made with 3 sheets (2 units).
・Due to the manufacturing process, there are some scratches and processing scratches. (No problem in use)
I also introduce it in detail in this blog ☺