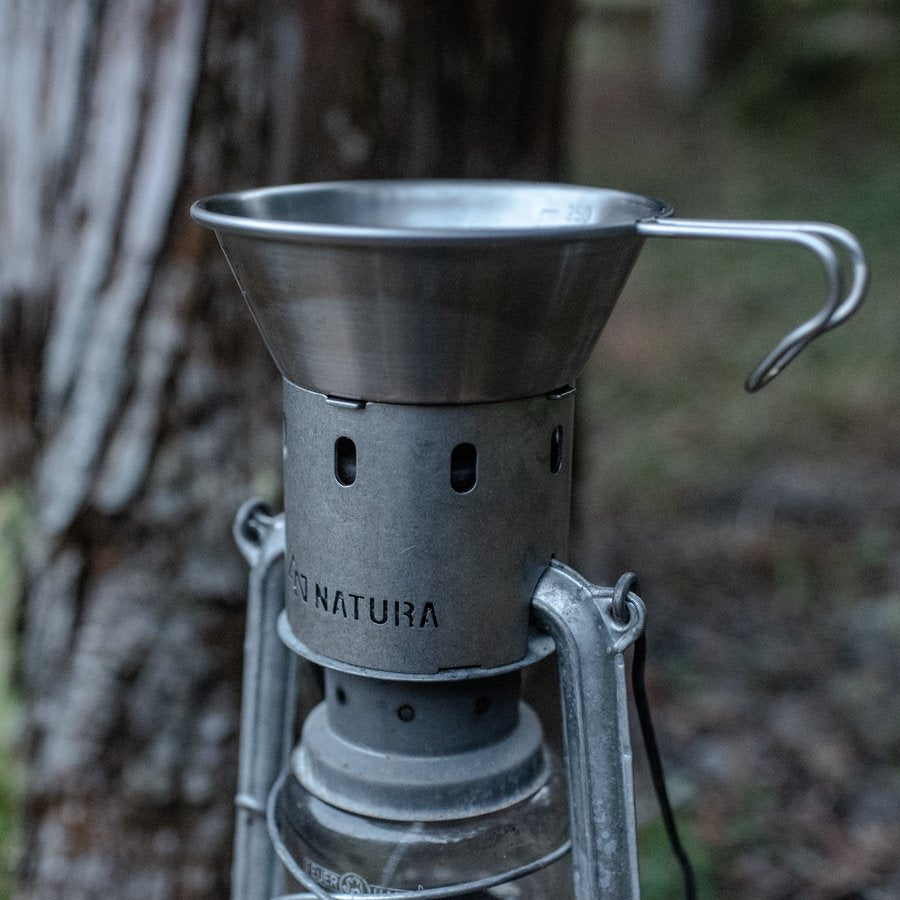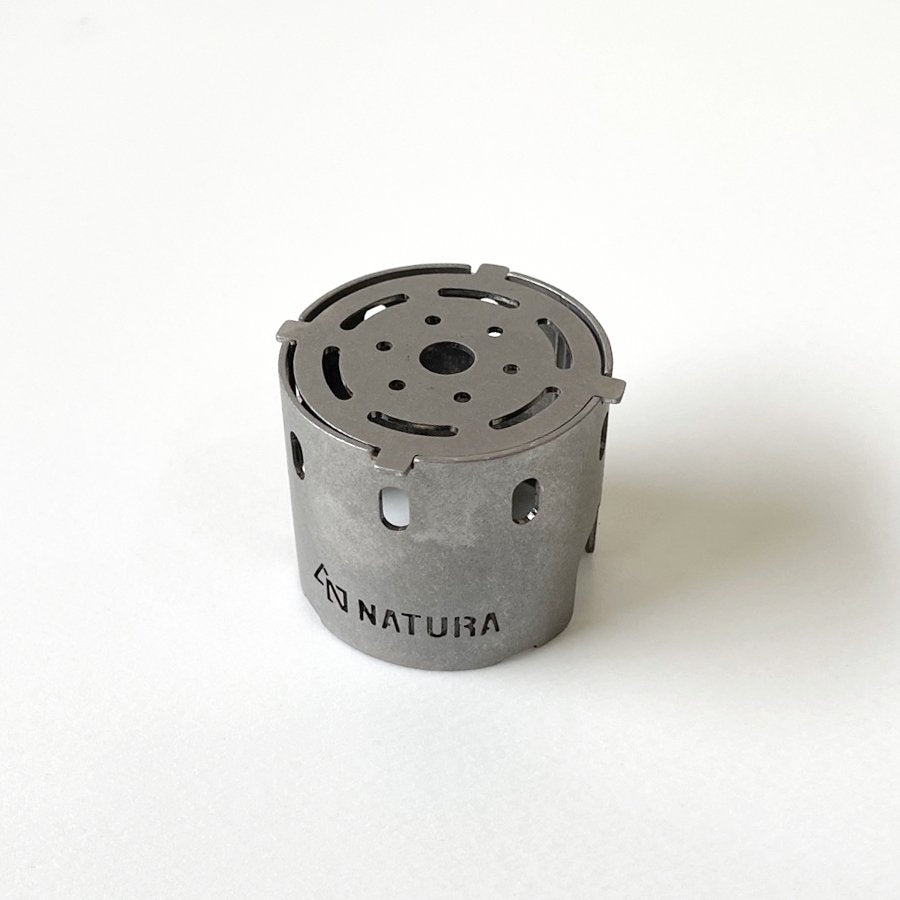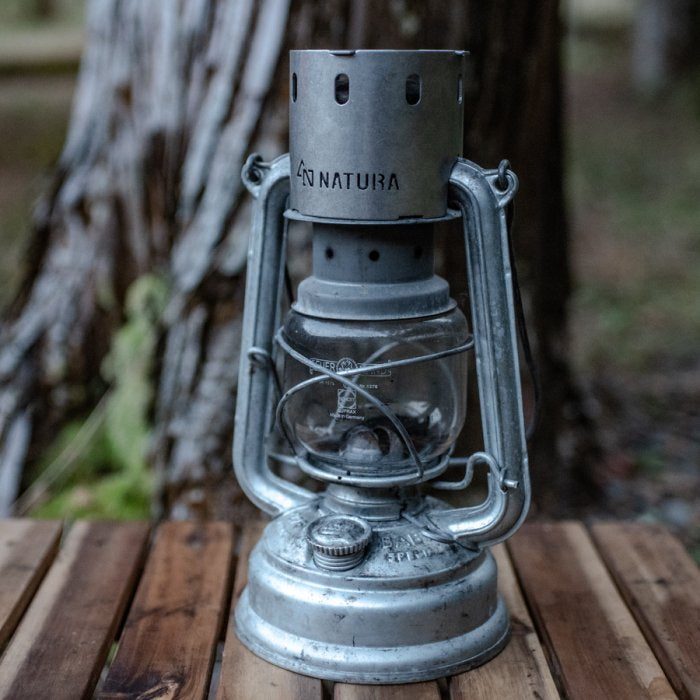 Lantern Warmer (For Fure Hand Dates)
Pickup currently unavailable at 大阪府堺市西区鳳北町10丁48-101
Lantern Warmer (For Fure Hand Dates)
大阪府堺市西区鳳北町10丁48-101
Pickup currently unavailable
593-8328
大阪府 堺市西区 鳳北町10丁48
101
Japan
+819019051775
A must-have for the coming cold weather!
Warmer (large) is a product that can be attached to Furhand 276 and Dates 76/78.
By using stainless steel as the material, the Shera Cup keeps drinks and food warm longer, and the main body does not get cold easily.
The main body is barrel polished for a rugged finish.
■ SPECs
size

Body: Φ76 (mm) x H70 (mm)
weight

220g
Material

SUS304 (stainless steel)
surface treatment

barrel polishing
Precautions for use
※Please never put it in the place where infants can reach.
* During use, the main body becomes hot and hot air rises, so please be careful of burns and dangers around you.
*Be sure to wear thick leather gloves when handling the product as it will become hot during use.
* When installing or removing the main unit, be sure to extinguish and cool it in a place without fire.
*Choose a flat and safe place and use it in a stable state.
*Avoid using in windy locations or locations exposed to rain (water).
*Always check the safety of your surroundings while burning and do not leave the area.
*Avoid carrying or moving the lantern while using the main unit.
* Do not apply excessive force or give impact such as hitting.
* Do not leave it outdoors, in a place exposed to rain or wind, or in a humid place.
* After use, wipe off soot and oil stains with a dry cloth.